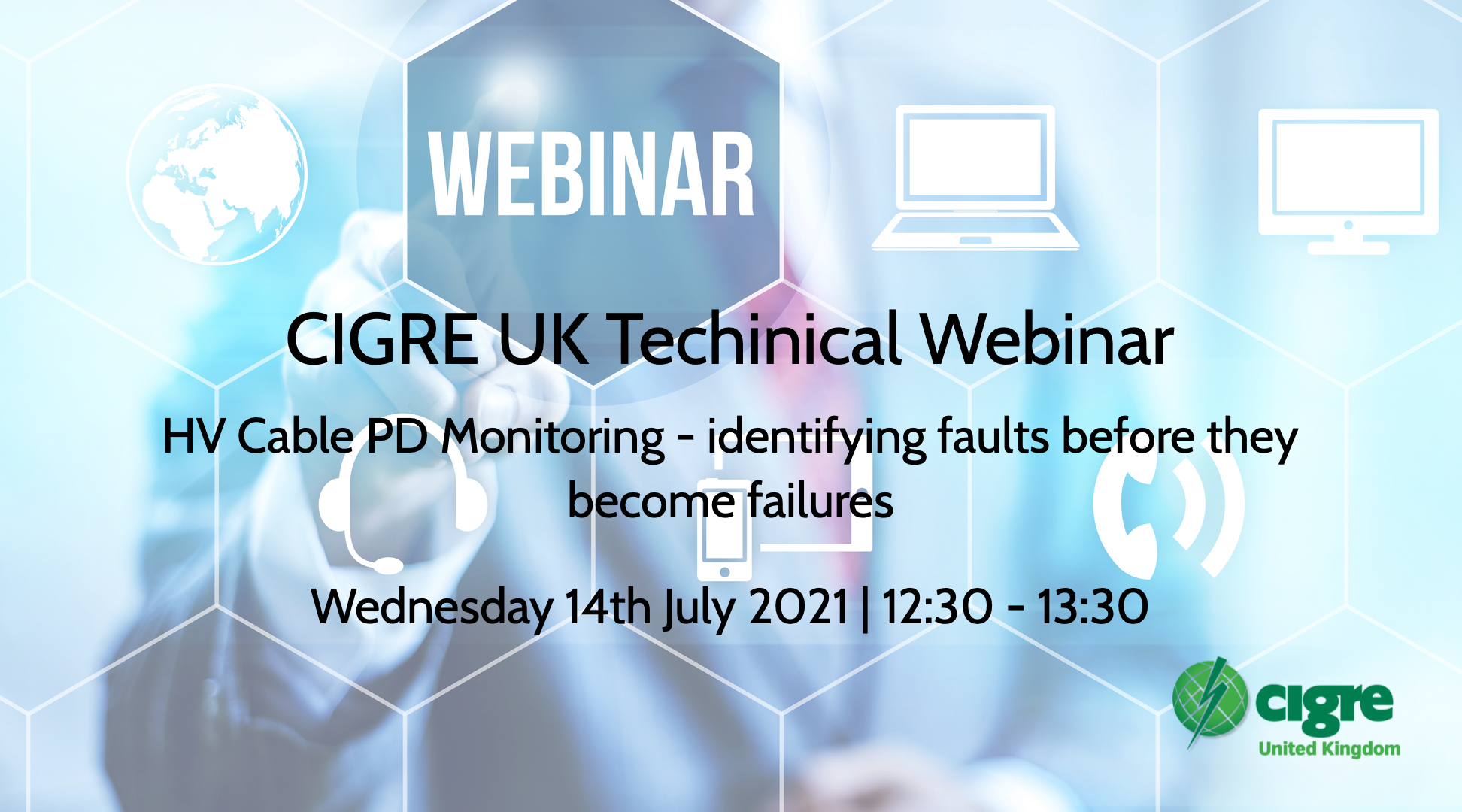 HV Cable PD Monitoring – identifying faults before they become failures.
This webinar will feature subject matter experts from Collective Member, EA Technology, talking about real-life examples of using HV cable partial discharge monitoring techniques for fault identification in both electrical utility and industrial systems.
To register for this event click on the button below:-


Speakers include: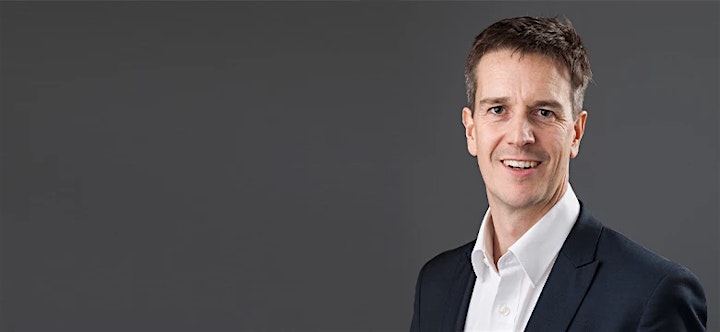 Dave A Roberts
A Chartered Engineer and Fellow of the IET, Dave has over 19 years of experience in the sector with an active history in innovation, asset management and the decarbonisation agenda. Today he is responsible for commercial development and the scale-up of all EA Technology's products and services, implementing the outputs of innovation into a global market. He has a track record in international business development, and was pivotal in creating, bidding and delivering several key innovation projects including the UK's largest grid / electric vehicle trials. Dave is a member of the Ofgem/BEIS Smart Systems Forum and IET's Energy Policy panel. He also represented the CBI's Regional Council from 2016-19.