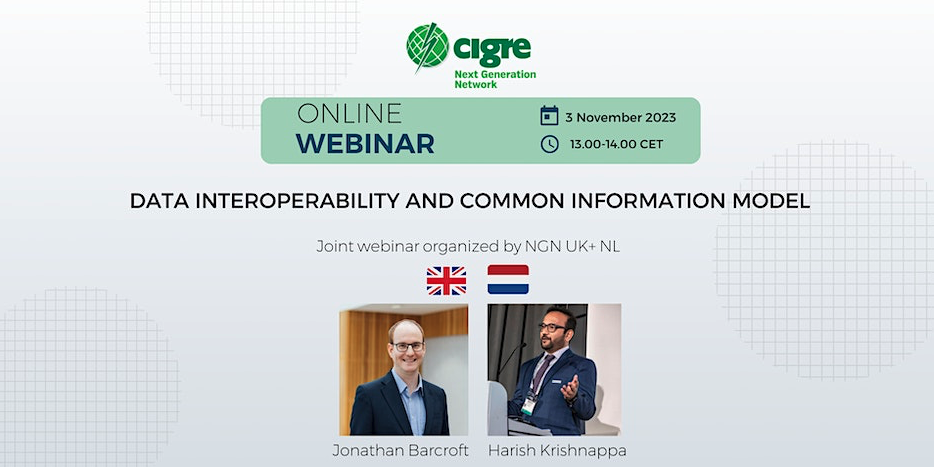 As we move towards the energy transition the data ecosystems, data landscape is changing so drastically, there is more crucial need for data co-ordination, exchanges and collaboration between different actors of the energy ecosystem to be ahead of the curve and accelerate the energy transition.
The Webinar focused on aspects such as:
The Virtual Energy System
Unpack the 6 priority factors
CIM: Common Information model
Role of conformance and Interoperability testing
Conformance testing added value
And much more!
Presentations 
An ecosystem of Interconnected, Interoperable digital twins | Jonathan Barcroft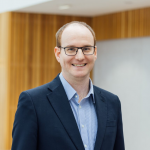 Jonathan leads the Common Framework Workstream of the Virtual Energy System programme at National Grid Electricity System Operator. Jonathan joined National Grid in 2012. His background is in operational Power System Engineering and improving energy data processes. In 2015 Jonathan developed the export process for the first Common Information Model based day ahead model exchange from National Grid to CORESO. Since 2021 Jonathan has been part of the Innovation team at National Grid ESO leading projects investigating the risks of climate change to the power system and optimisation of operational planning.
–
Importance of Common Information Model (CIM) – a basis for interoperability and the role of conformance testing| Harish Krishnappa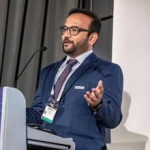 Harish has a background in Power System Engineering and has a master's degree from Delft University of Technology, the Netherlands. He has 8 years of industry experience, working at the TSOs in The Netherlands and India covering aspects related to grid operations (SCADA/EMS/ADMS), power system studies, electricity markets and national grid code developments. He is currently active in the working groups of IEC TC57 (WG 13, 14 and 16) and CIGRE SC-D2, covering topics related to power systems management and associated information exchanges. Recently, he has taken the role of business product owner for CIMbion, a CIM conformity service on behalf of ENTSO-E. He has been actively involved with CIGRE Netherlands since 2018.
–
Webinar Video
Available shortly