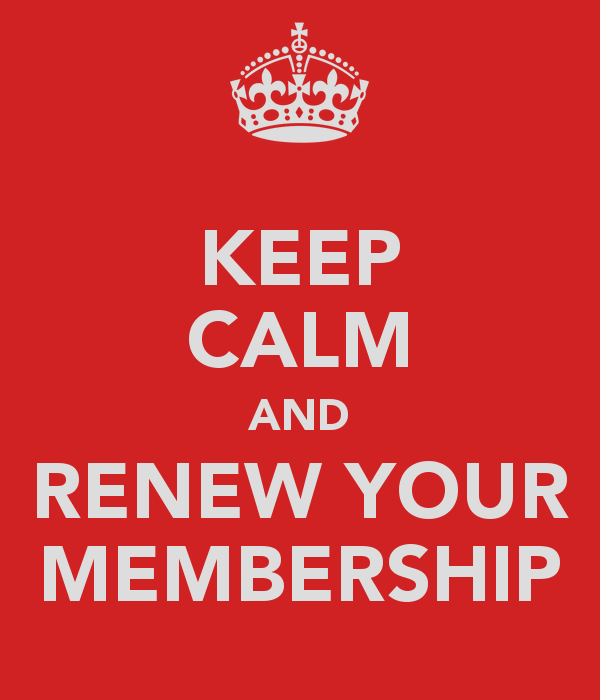 Current members will receive an invoice for their 2022 subscription renewal via email, during December 2021, to the address we have on record.  If you have not received this email please first check your SPAM/JUNK email box.  If you still can't find the email please contact: membership@cigre.org.uk
Individual Membership is just £110.  Great value to access both unrivaled resources and a network of fellow power systems professionals.
Download a brochure that explains the reasons that you should renew your membership for 2022: The benefits of renewing your CIGRE membership
There are now three ways to pay your membership subscription:-
By bank transfer using the details provided on your renewal invoice
By online payment using a credit or debit card
By setting up a Direct Debit (details are included on your renewal invoice).
The online payment uses the PAYPAL payment portal.  You don't need to subscribe to PAYPAL so just click the pay by credit card option.
When paying online, please remember to enter your CIGRE membership number which you will find on your invoice.