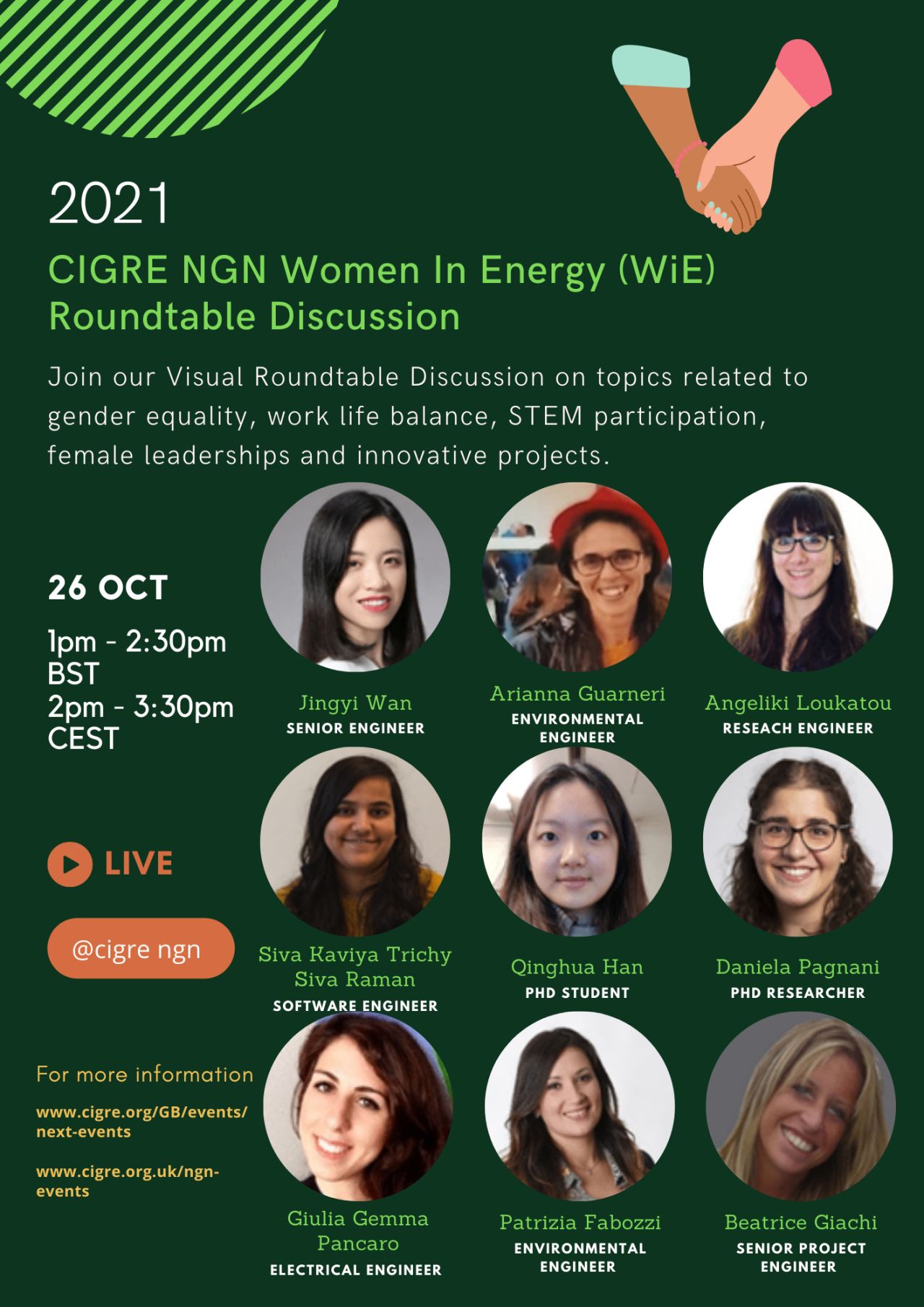 Two CIGRE NGN groups, Italy and UK held an exciting Inclusion and Diversity webinar between 1-2:30pm BST, 2-3:30pm CEST on 26th Oct. The event started with an interesting presentation from Italy side, discussing the gender gaps for G20 countries, and it was followed by the UK side on gender and salary gaps as well as the importance of mentoring, women networks, anonymised recruiting panels and balanced conference and panel discussions. After these two talks, a panel discussion followed.
The panel topics discussed are summarised below:
 gender equality and salary gaps,
 impact of maternity leave on the workplace,
 low STEM participation in industry and universities,
 lack of female representation on boards,
 biggest achievements and opportunities of the female participants,
 as well as potential ways forward to attract and sustain women in the workplace!
Inspiring stories were heard from all speakers, identifying gender gaps and the importance of mentoring but most importantly attempted to offer solutions on how female leadership can be promoted and sustained.
 The reasons behind gender gaps are very well established and we now need some actionable items in the agenda tailored to each company's mission and vision with regards to gender equity.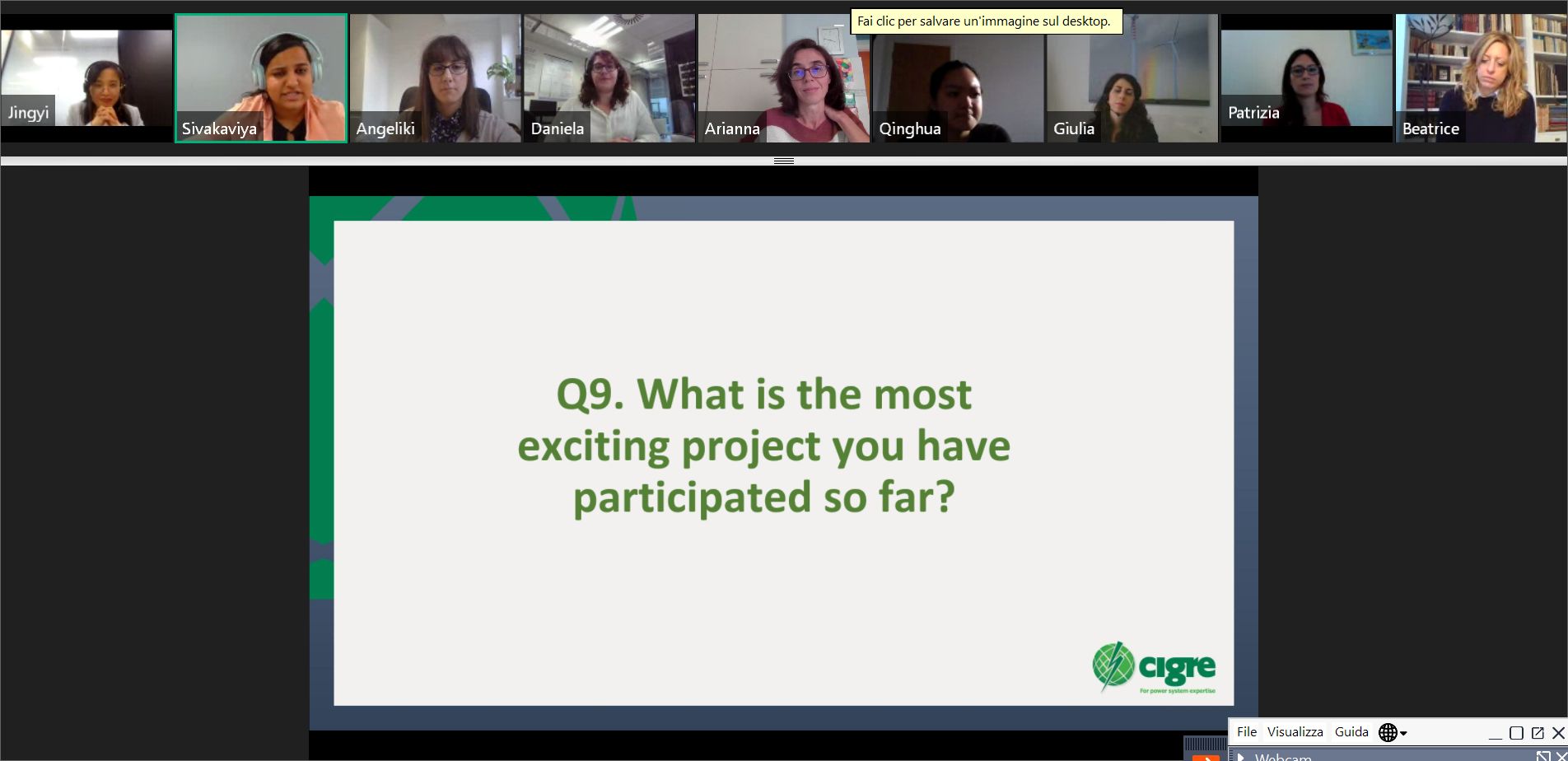 Please find the recording below, and enjoy!
https://register.gotowebinar.com/recording/280855270776496651