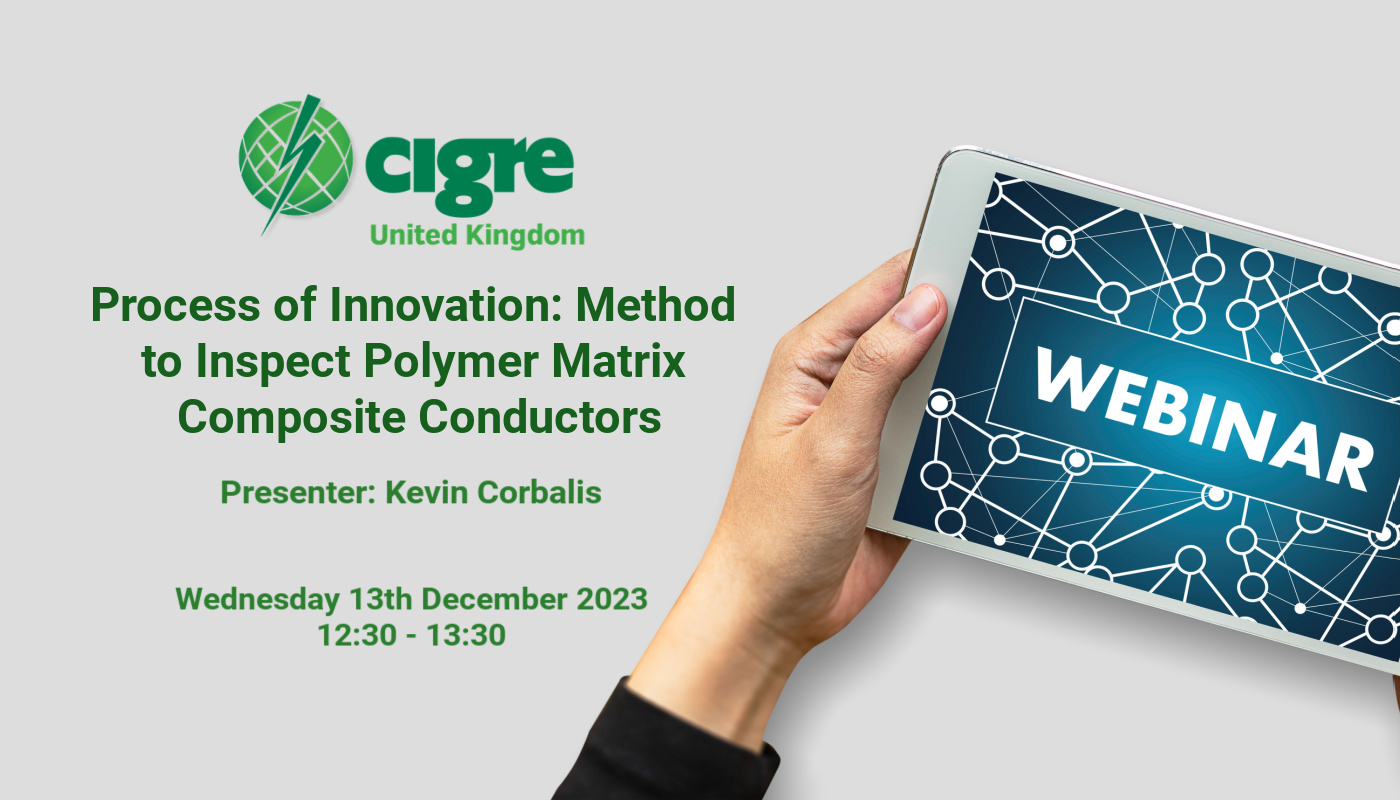 About this Webinar
Developing an idea into a tangible product that customers' want, and value is challenging. The idea is a promise about a new function, feature or capability needed in the market. What does it take to 'prove it' and competently transform the idea into a meaningful product and deliver the value promised? This webinar is about developments in inspection methods for Polymer Matrix Composite Conductors.
To register to attend please click below:
Speakers
Kevin Corbalis is the VP of Product Development and Engineering at CTC Global. He is a forward-thinking leader with extensive experience leading engineering teams developing new products and innovation. He has broad experience in multiple industries and invented/co-invented over thirty issued patents. He has led the development and launch of hundreds of mechanical, electrical and software embedded products through his career. He has an MBA, BSME, and is a licensed Professional Engineer in Mechanical Engineer.
–