Coordination of Transmission and Distribution data exchanges for renewables integration in the European marketplace through Advanced, Scalable and Secure ICT Systems and Tools (TDX-ASSIST)
An Online Technical Webinar
Wednesday 9th September 2020 | 12.30 to 13:30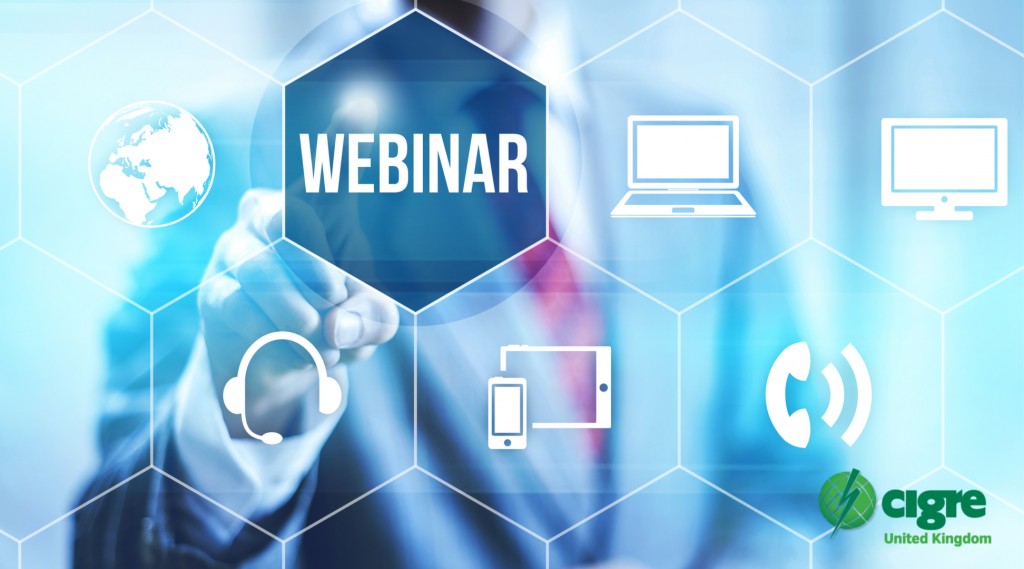 This project aims to design and develop novel Information and Communication Technology (ICT) tools and techniques that facilitate scalable and secure information systems and data exchange between Transmission System Operator (TSO) and Distribution System Operator (DSO). The three novel aspects of ICT tools and techniques to be developed in the project are: scalability – ability to deal with new users and increasingly larger volumes of information and data; security – protection against external threats and attacks; and interoperability –information exchange and communications based on existing and emerging international smart grid ICT standards.
First Presentation : Coordination of Transmission and Distribution Data Exchanges for Renewables Integration in the European Marketplace
Within the TDX-ASSIST project, twelve partners from UK, Belgium, France, Germany, Portugal and Slovenia aim to design and develop novel ICT tools and techniques to facilitate scalable and secure information systems for data exchange between TSOs and DSOs. The tools are designed to support active distribution network developments such as the Energy Internet of Things (IoT). TSOs and DSOs around Europe have in-country particularities, but they all face several common challenges. This presentation presents the TDX-ASSIST project with an overview of challenges such as grid observability and controllability; increasing hosting capacity for renewable energies and flexibility services with consumer participation in electricity markets.
Second Presentation : Energy Data Flow Mechanisms in Smart Grid Infrastructure to Enable TSO-DSO Interaction
The increase in decentralized renewable energy sources has created the need for greater coordination between both market actions and grid operations. The transitioning process for the distribution network from passive mode to active mode requires more coordination between the DSOs and TSOs in order to enhance renewables integration through advanced, scalable and secure ICT systems. Smart grid infrastructure is based on unrestricted data flow between the different parts of the grid in order to ensure flexible and reliable services through the different stages of the operation of the network and different time scales. An energy data flow mechanism is proposed in this presentation for the data flow within the smart grid infrastructure to organize the integration process of the renewable energy within the existed energy utilities.
 .
.
Speaker Profile's
Ioana Pisica is senior lecturer in Electrical and Power Systems at Brunel University London, Department of Electronic and Computer Engineering. She received her MSc in Information Systems from the Faculty of Cybernetics at the Academy of Economic Studies from Bucharest and her PhD in Intelligent Energy Networks from University Politehnica of Bucharest. Her research interests include modern optimization techniques for energy systems, machine learning for power systems control, power quality, smart metering and ICT infrastructures for future power networks and energy efficiency
Mohammed Radi received the M.Sc. degree with distinction in Sustainable Electrical Power and the Ph.D. degree in Electrical Power Engineering from Brunel University, London, United Kingdom, in 2012 and 2017, respectively. Since then, he has been with the College of Engineering, Design and Physical Sciences at Brunel University, U.K., where he is currently a full time Research Fellow in TDX-ASSIST project that is funded by EU Horizon 2020 and works on the coordination of transmission and distribution data exchanges for renewables integration in the European marketplace. His main areas of research interest are Power Systems, Power Electronics, Renewable Energy Integrations and Smart Grids.
This Webinar series is kindly sponsored by Burns & McDonnell