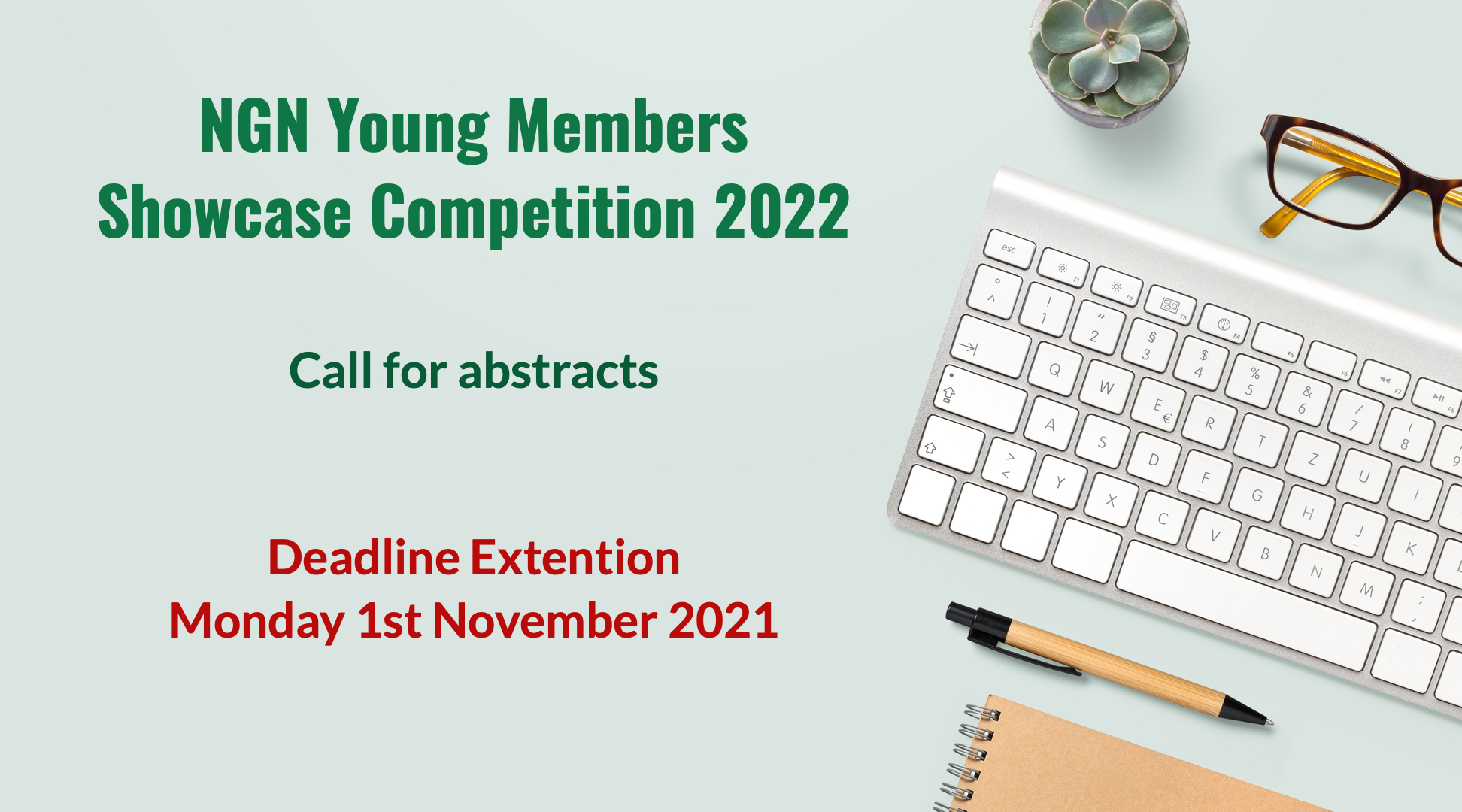 The CIGRE Paris Session is a leading international event in the power industry, gathering worldwide experts to discuss and learn about the industry's future. CIGRE Session 2022 will take place from 28th August to 2nd September 2022 at the Palais des Congrès in Paris.
As part of the CIGRE Paris Session, the Young Member (YM) showcase is a unique opportunity for young professionals to publish a paper through CIGRE and present their work to leading experts from all around the world. Successful candidates will have the chance to receive free conference tickets to the CIGRE Paris Session 2022 and a Bursary for transport and accommodation.
Please submit abstracts of proposed presentations for the upcoming 2022 Session to the NGN Technical Team (technical@cigre-ngn-uk.org), by Monday 1st November 2021.
If successful, candidates will be required to submit a full paper by December.
For more information, follow the link below:
https://drive.google.com/file/d/1SZ1JF4JhdWlda8WN2jCDL41jTumMAAKi/view?usp=sharing