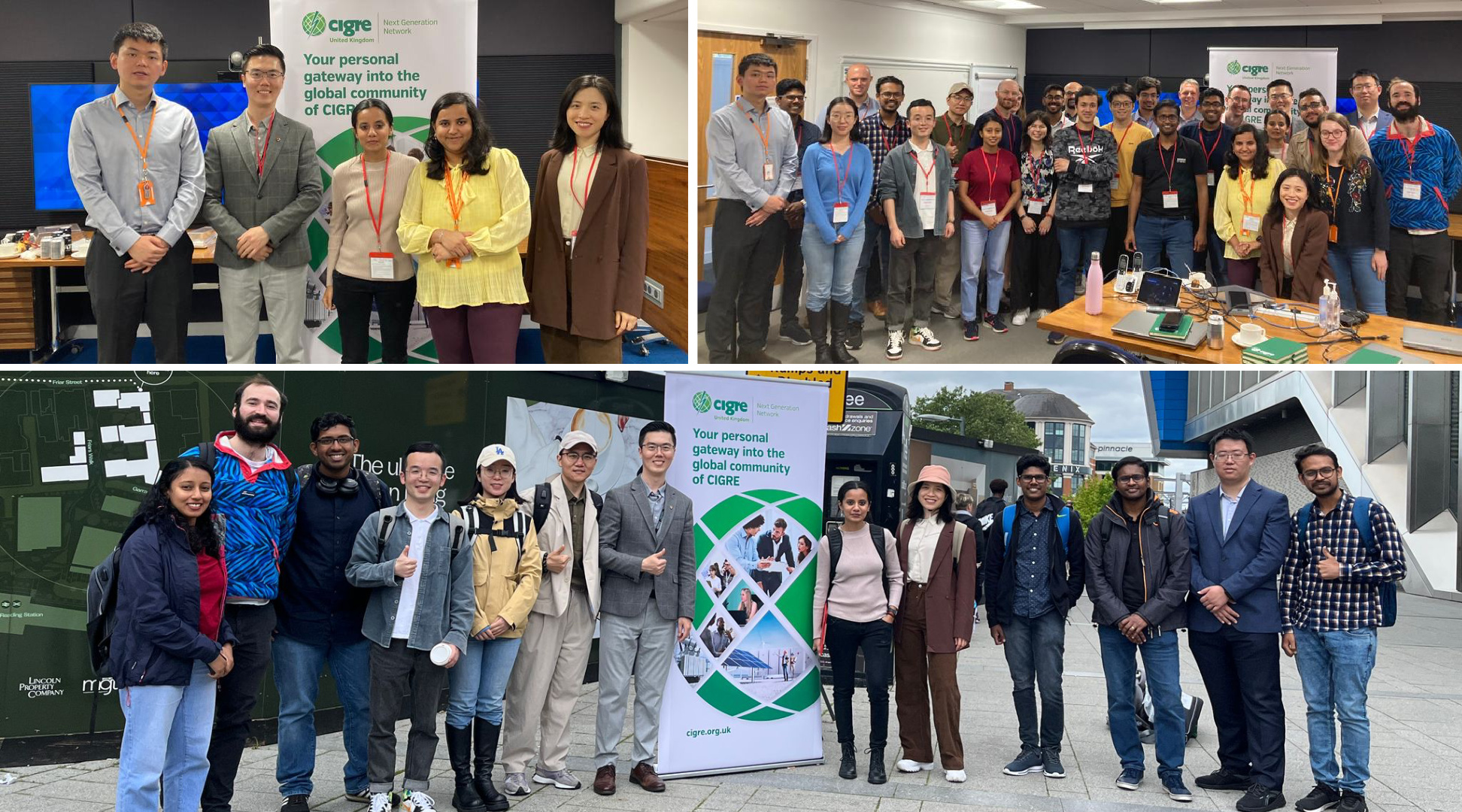 National Grid Control Room Visit – CIGRE UK NGN
Summary
This was the first in-person event that the CIGRE UK NGN committee has organised, post pandemic, and was successfully delivered in collaboration with National Grid ESO.
The highlight of the event was the insightful visit to the National Grid ESO's control room. This experience provided invaluable insights into the intricate workings of the ESO's role in effectively balancing and managing the electricity grid across GB.
We would like to extend our heartfelt gratitude to an exceptional ESO team, especially to our amazing hosts Ewa Krzywkowska and Chris Salter for their engaging and enlightening discussions. Their expertise added immense value to the event.
Last but not least, we would like to thank all of our attendees who came from across the UK to this event.
We hope this event would be the founding stone for organising more such in-person events going forward!