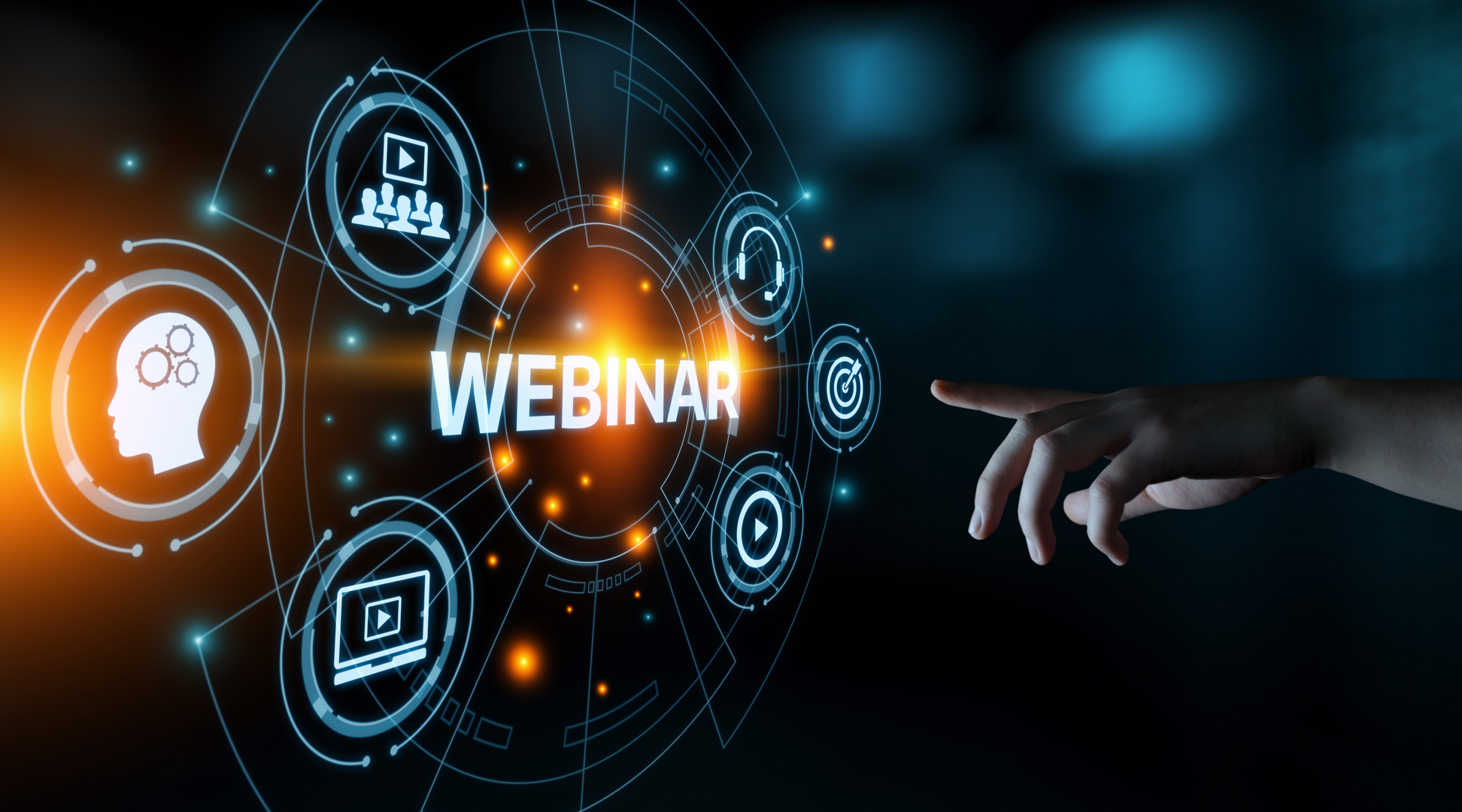 The implementation of long AC HV and EHV cable systems
Thursday 4th March 2021 | 11:30 pm – 12:45 pm (GMT)
EHV underground cable systems have been available for a long time, but their development has been limited by large capacitance and dielectric losses as well as a relatively low current rating compared to Overhead Lines.
The difficulties in installing new Overhead Lines are making it essential to consider the use of longer underground cable links, as demonstrated by the increasing numbers of long AC cable projects. The Technical Brochure TB 680 covers most aspects of the implementation of long AC cable lengths both ground and submarine cables.
This CIGRE global webinar is presented by Fabien Renaudin and Volker Werle, members of CIGRE Working Group B1.47, "Implementation of long AC HV and EHV cable systems", also published as Technical Brochure TB 680 (available from www.e-cigre.org).
To register for this webinar click on the link below:
https://register.gotowebinar.com/register/2353309338746575885?source=CIGRE+website