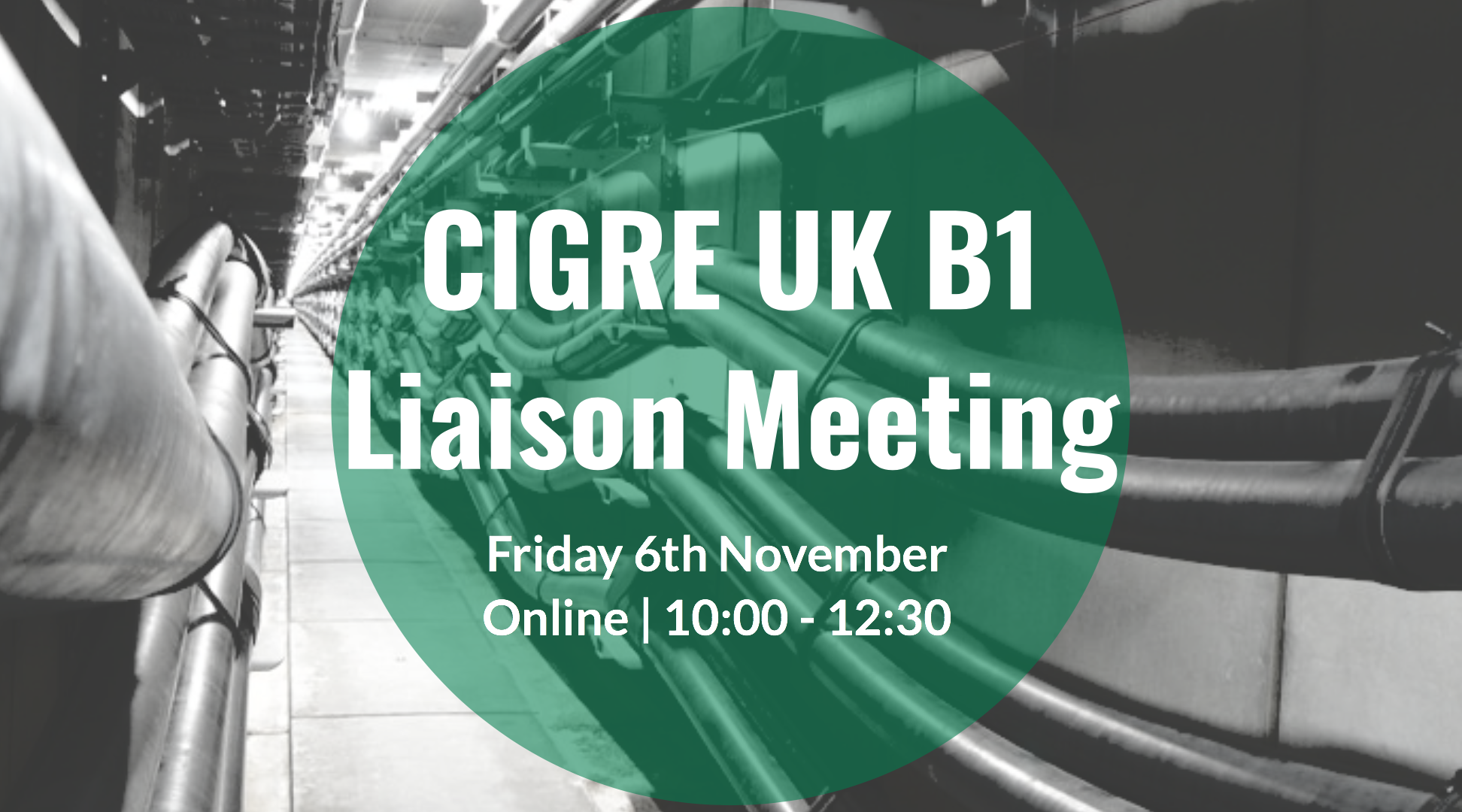 Study Committee B1 scope
Within its technical field of activity, Study Committee B1 addresses topics throughout the asset management life-cycle phases; from conception, through research, development, design, production, deployment, operation, and end-of life. At all stages, technical, safety, economic, environmental and social aspects are addressed as well as interactions with, and integration into, the evolving power system and the environment. All aspects of performance, specification, testing and the application of testing techniques are within scope, with a specific focus on the impact of changing interactions and demands due to evolution of the power system. Life cycle assessment techniques, risk management techniques, education and training are also important aspects.
Technological field of activity
AC and DC insulated power cable systems for power transmission, distribution and generation connections on land and in submarine applications.
Power cable systems associated with micro-grids and the integration of distributed resources.
UK liaison meeting
The purpose of the meeting is to provide a high level overview of the ongoing activities in CIGRE related to Insulated Cables. Technical Brochures published in the last year will be highlighted, along with a status update on all of the active B1 Working Groups where the UK has an interest. You will also hear about the latest new work items approved by the B1 Study Committee during the Paris e-session, and to provide feedback on possible future work items that could be proposed in the future. In addition to information about the latest work within B1, we will also be joined by the UK Regular Member for D1 who will provide a summary of activities relevant to the B1 audience.
Joining the meeting
Simply register from this page and you will be sent an email confirmation that will include the details of the CISCO WebEx login. Please keep this safe as you will need this on the day of the meeting.
Agenda
10:00 – Welcome from UK Regular Member (James Pilgrim, Orsted)
10:10 – Introduction to Study Committee B1
10:20 – Overview of Technical Brochures published in 2020
10:30 – Working Group status updates
11:30 – 10 minute coffee break
11:40 – New TF/WG approved by the B1 Study Committee
12:00 – Review of status of relevant D1 Working Groups
12:20 – Proposals for future B1 activities
12:30 – Close
Speaker Profiles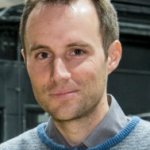 James Pilgrim, CIGRE UK B1 Regular Member
James is currently Lead Cable Specialist for Orsted, working across both inter-array and export cable circuits for wind farm projects around the world. Prior to joining Orsted, he worked in cable system R&D for 13 years at the Tony Davies High Voltage Laboratory at the University of Southampton, beginning with his PhD studies in 2007. James has commenced his term as the B1 Regular Member for the UK with effect from the August 2020 Study Committee meeting. He has been active in B1 working groups for some years, contributing to B1.35, B1.50, B1.56, B1.64 and B1.72 working groups. In addition to his activities in CIGRE, he is a Senior Member of the IEEE and has served as a Guest Editor for IEEE Transactions on Power Delivery.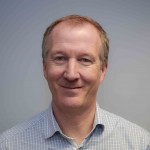 Simon Sutton, CIGRE UK D1 Regular Member
Simon has over 20 years' experience in the electricity transmission and distribution industry predominantly in the cables sector. He has worked in the cable materials supply industry, as the cables policy manager for a transmission utility and in the research sector. He also has interests in condition monitoring, diagnostic testing, forensics and asset management.
Simon now works as Technical Director for Doble and is based in the UK. His responsibilities include business strategy, external relationships and coordination of technical activities across Europe, Middle East and Africa.
Simon hold a degree in Physics and PhD in polymers both from the University of Reading. He is the UK Member of the CIGRE Study Committee on Materials and Emerging Test Techniques, and Convenor of the CIGRE Strategic Advisory Group on Solids. He is a Visiting Senior Research Fellow at the University of Southampton.