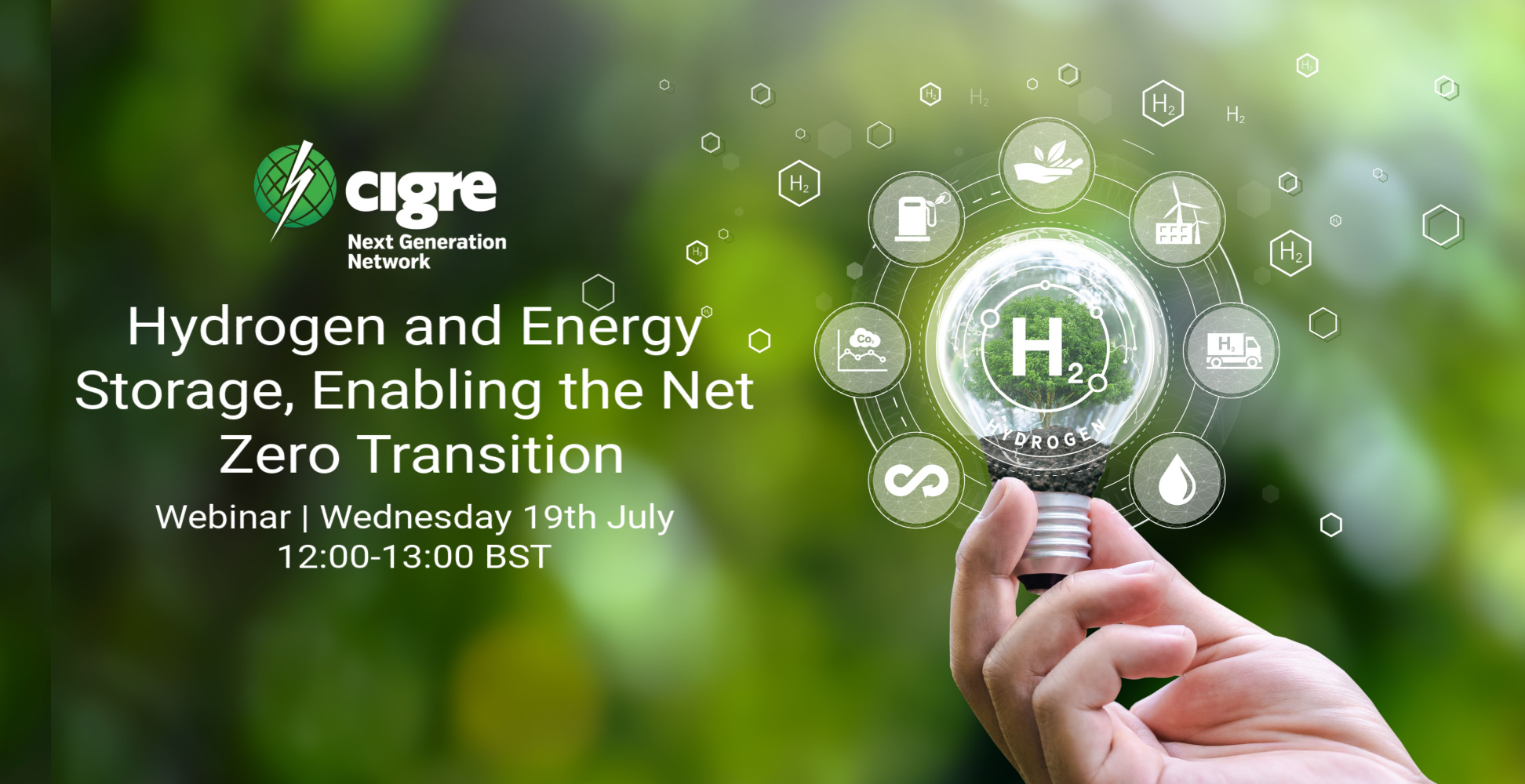 Hydrogen and Energy Storage, Enabling the Net Zero Transition
Online| Wednesday 19th July 2023
 –
Presentations Downloads & Video
Professional from the energy storage and Hydrogen industry discussed the role of these technologies in the Net Zero Transition 
Energy Storage Presentation and Discussion | Xioaming Li
Click on this link to download the presentation:  Stability Pathfinder Provider – Grid Forming BESS
Hydrogen Presentation and Discussion | Paul Schutze 
Click on this link to download the presentation: Green Hydrogen in Ireland 
Xiaoming Li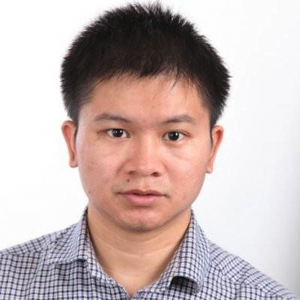 • Company: Zenobe Energy Limited
• Present position: Principal Engineer
• Qualifications: M.S.C in Electrical Engineering
• Membership of Professional Organisations: CEng, PMP®
Li has 15 years experience in power system, power electronics and Renewable Energy.
2022-Present Principal Engineer in Zenobe, UK
2021-2022 Senior Engineer in Sungrow, UK
2019-2021 Lead Engineer in Office of Innovation, GE Automation, UK
2017-2019 Electrical Engineer in Valve, GE HVDC, UK
2008-2017 R&D Engineer and Department Manager of FACTS in NREC, China
Paul Schutze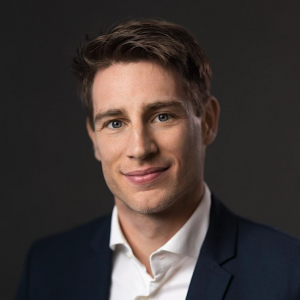 • Company: Bord na Móna
• Present position: Senior Project Development Manager
• Qualifications: M.Sc. Industrial Engineering
• Membership of Professional Organisations: Engineers Ireland
Bord na Móna (current position): Being a member of the Commercial Team within the Renewable Energy department my goal is to develop a business strategy for green hydrogen for Bord na Móna. This strategy will set out short, medium and long term targets on how to best utilise Bord na Móna's landbank and renewable energy projects to produce and supply green hydrogen to the market. Developing the Mt Lucas Hydrogen Project, Bord na Móna was awarded planning consent for the green hydrogen project, which makes it the first green hydrogen project with planning consent in the Republic of Ireland.
EirGrid: Working as a Senior Project Manager in the New Connections Team my role was to successfully manage a number of customer connection projects to the grid ranging from 40 MW to 100 MW (onshore wind and solar). I was also responsible for the development of a large energy generation project in the Dublin area (250 MW).
Indaver Ireland: As a project development engineer I was responsible for the development and implementation of technical investment projects. This included the development of a planning application for a 10MW hydrogen generation plant, where surplus energy generated is used to produce hydrogen that is either injected into the national gas network or used as fuel in vehicles. This project has since received planning consent.
• Planning consent granted for 10MW hydrogen project for Indaver Ireland
• Planning consent granted for 2MW green hydrogen project for Bord na Móna
• Guest lecture on "Project Development of Hydrogen Projects" at DCU
• Chairperson of the Wind Energy Ireland Hydrogen Production Working Group