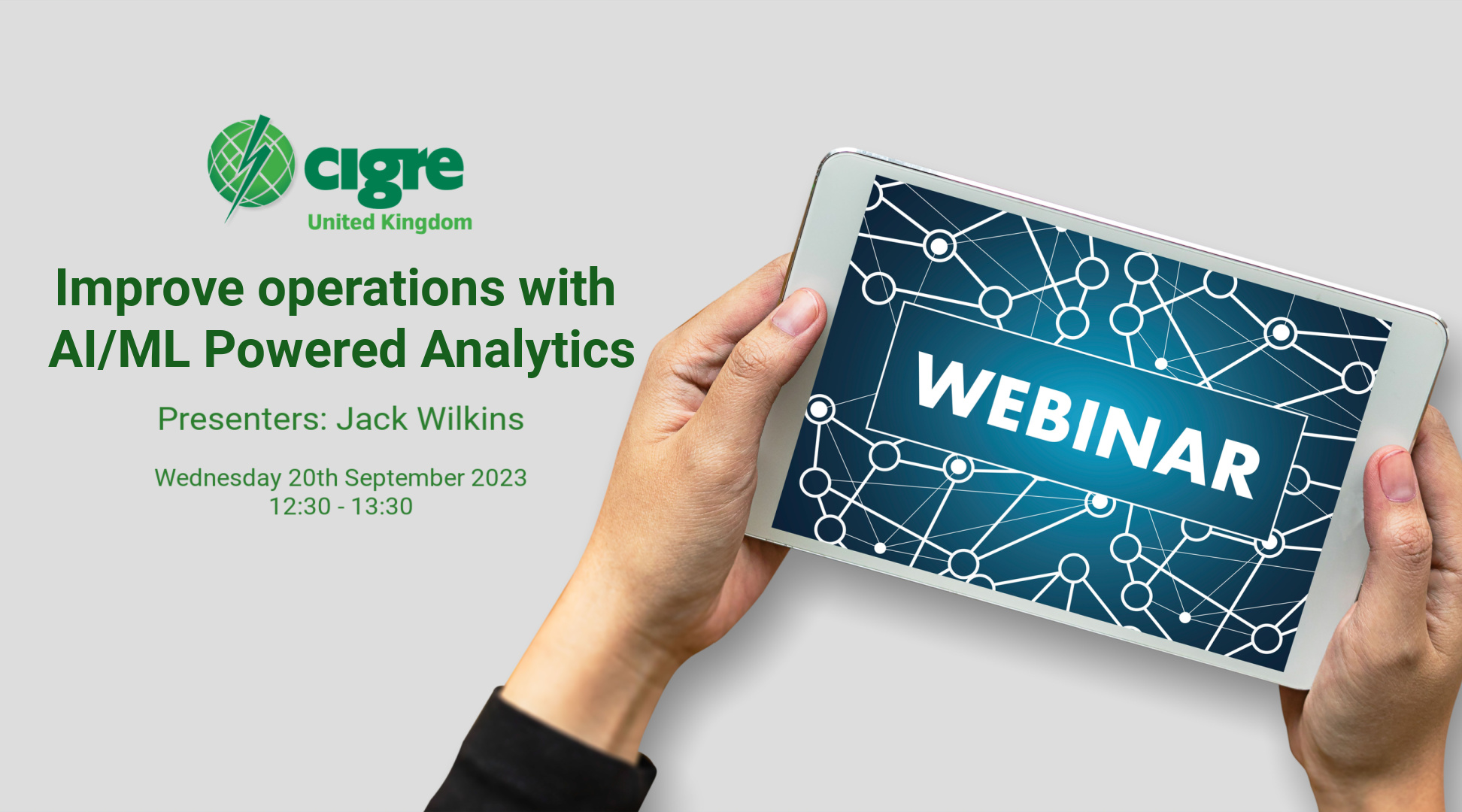 During this session current techniques commonly used to manage grid operations and system alarms was reviewed and how incorporating AI/ML techniques could be used to gain additional value from data to enhance existing capabilities and improve the forecasting of renewables and battery management.  How AI/ML guided analysis of time-series data could improve performance of SCADA based transformer monitoring was discussed, also touching on using AI/ML for transmission grid balancing with reinforced learning-based switching.  Finally how AI/ML could be used to improve alarm management and prioritisation. To download the presentation, click on the link below or view the video of the webinar.
Improving operations with AI:ML Powered Analytics
Speaker- Jack Wilkins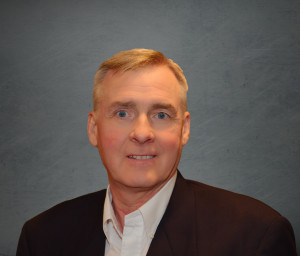 Jack Wilkins has over 25 years of experience in operations and business intelligence system design with implementations across a wide array of industries including energy generation, transmission & distribution,  oil & gas, pharmaceutical, biotech, and automotive. Solutions he has helped to architect are being used to facilitate a broad spectrum of capabilities that enhance productivity, improve quality, and reduce costs.
 During his career he's guided companies in defining their OT & IT framework to meet industry challenges and drive operational excellence. The pillars of this strategy are empowering change by capturing and integrating information from multiple sources, contextualizing the information and delivering predictive analytics to multiple layers within an organization.
 Jack is a Lean Six Sigma Black Belt and the Director of Product Management for Data Management & Analytics at OSI, an AspenTech Business.
–