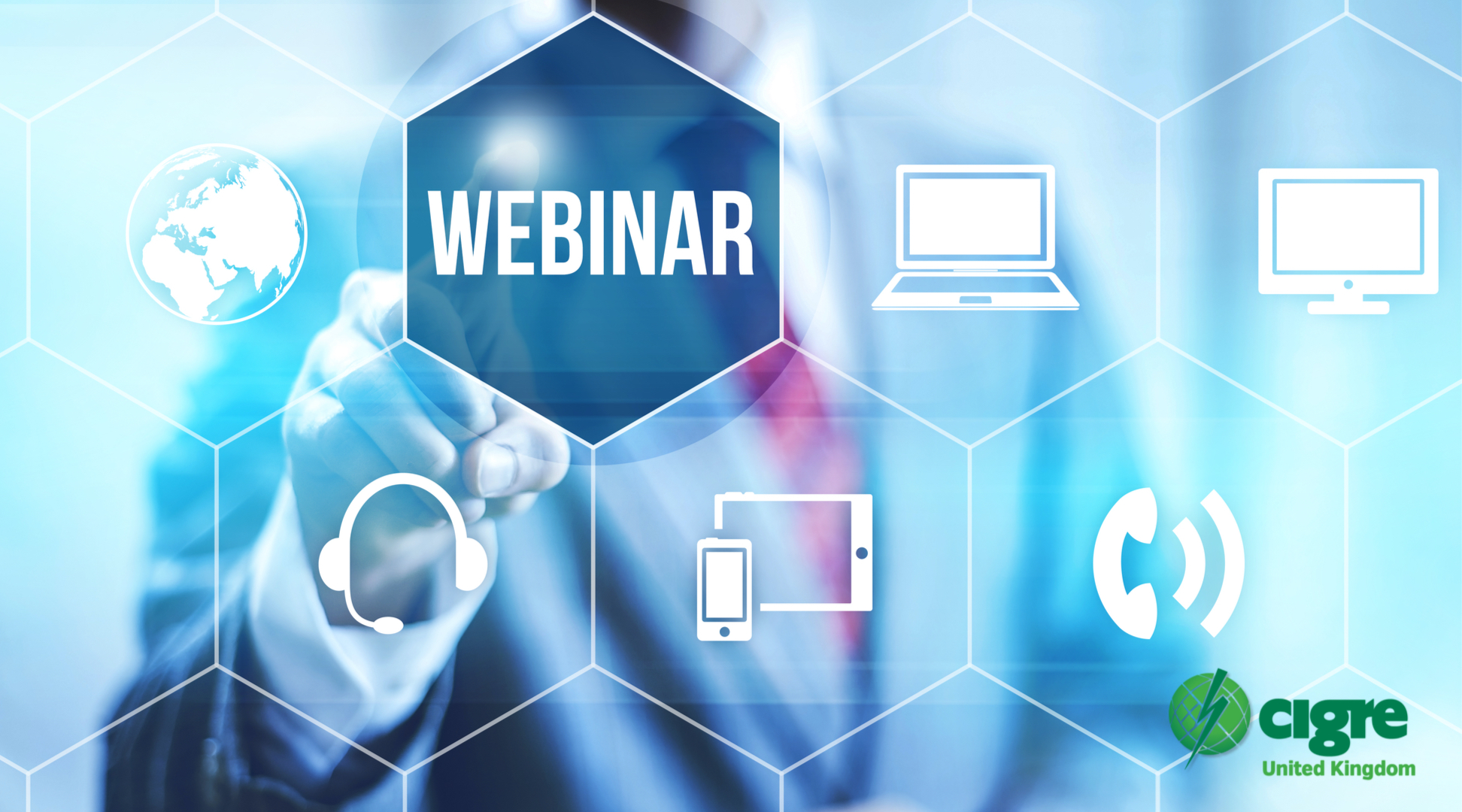 Capabilities and Requirements Definition for Power Electronics Based Technology for Secure and Efficient System Operation and Control
An Online Technical Webinar
Wednesday 9th June 2021 | 12.30 to 13:30
.
The proliferation and integration of Power Electronic Interfaced Devices (PEID), such as HVDC and STATCOM, is vital to the energy transition. The make as success of PEID's both System Operators and Technology providers need to develop roadmaps to manage risks and maximise the value of such technologies. This brochure brings together the operational challenges and technology features and brings together best practises and learnings form a number of stakeholders.
–
 .
Speakers Profile
Dr Christopher Smith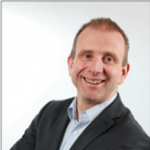 Dr. Christopher Smith is a professional engineer with more than 20 years' experience of capital projects and innovative technology development in the Transmission, Energy (Traditional & renewable), and FMCG industries. This experience has been gained throughout the complete project lifecycle, globally with customers, suppliers, and partners. Chris has led multi-disciplinary engineering teams, often geographically dispersed to deliver projects. At present he is Asset Strategy & Safety Manager for National Grid Ventures Interconnectors covering IFA, IFA2, NSL and Viking Link.
Dr. Yunjie Gu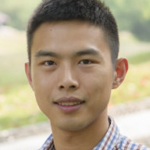 Dr. Yunjie Gu is a Lecturer in the Department of Electronic and Electrical Engineering at the University of Bath and an Honorary Lecturer at Imperial College London. Prior to joining the University of Bath, he was a Research Fellow at Imperial College London sponsored by UKRI Innovation Fellowship. His personal research focuses on the theoretical methods and computational tools for dynamic analysis of power-electronic-based renewable power systems, and grid supportive technologies to enhance whole-system stability.
.
. 
. .
This Webinar series is kindly sponsored by Burns & McDonnell