Alternatives to SF6 gas for high voltage switchgear applications; A grid owner's perspective 
Wednesday 1st April 2020 | 12.30 to 13.30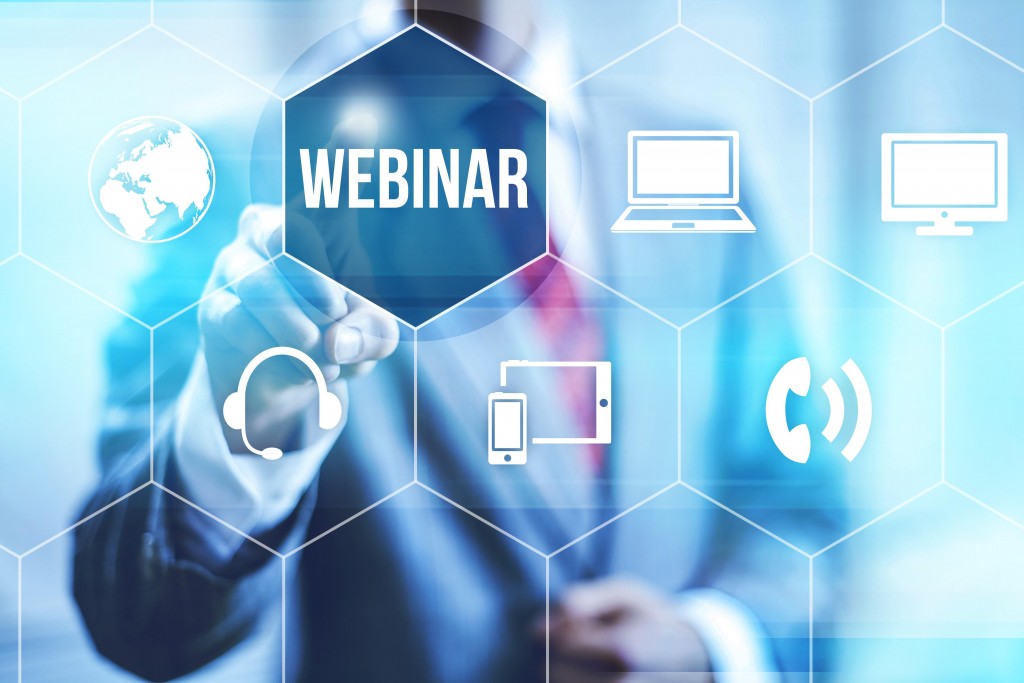 SF6 gas has been used almost exclusively in transmission switchgear for almost half a century due to its excellent electrical properties. Unfortunately, SF6 has a global warming potential of approximately 23,000 time that of CO2 making its eventual elimination from switchgear applications essential. Building upon long-term research efforts, several viable alternatives to SF6 for new equipment are now becoming commercially available. This webinar will present the current status of, and outlook for, transmission level alternatives to SF6 gas, taking in technical & environmental performance, safety, and specification & testing. It will also focus on the various asset ownership and lifetime management issues that moving away from SF6 creates for utilities and other asset owners.
To register for this event click here
Note: details of how to join the webinar are included in your registration confirmation
Speakers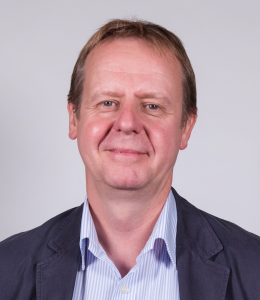 Mark Waldron:
Mark is presently Substations Technical Leader for National Grid Electricity Transmission, having worked in the fields of switchgear, substations and utility asset management for circa 30 years. He is active within IEC & CIGRE, and holds/has held senior leadership positions within both organisations. His present National Grid role focuses upon setting NGET's strategic technical direction for substation primary assets.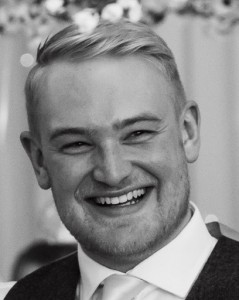 Adam Green: 
Adam is an experienced Engineer & Asset Manager, leading National Grid in the field of sustainability and improved operations related to SF6 gas.  Providing leadership on specific technological innovations,  and delivering value through new ways of working and influencing the direction of travel on how the organisation rises to the challenge of Net Zero 2050.
This Webinar series is kindly sponsored by Burns & McDonnell