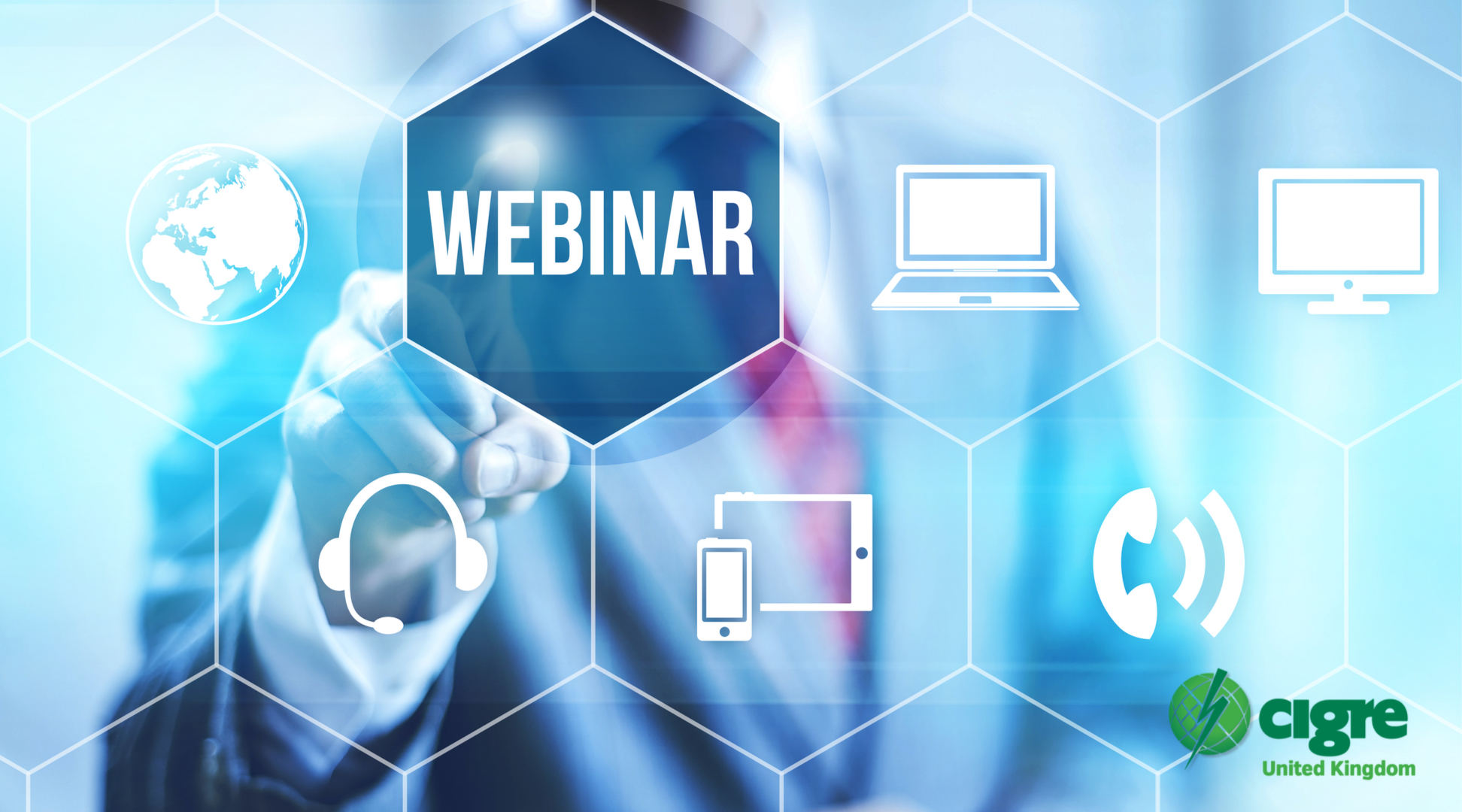 MVDC Grid Feasibility Within Distribution Networks
an Online Technical Webinar
Wednesday 5th August 2020 | 12.30 to 13.30
This webinar, present by Dr Samual Jupe, will highlight the recent Study Committee C6 Technical Brochure 793 on MVDC Grid Feasibility and showcase emerging applications of MVDC, within the UK's distribution networks, which are being developed and demonstrated through Network Innovation funding from Ofgem.
Medium Voltage Direct Current (MVDC) grids have been attracting global attention as an innovative technology for power distribution system flexibility and enhancement. The objective of Working Group C6.31 was to evaluate existing and planned MVDC projects and research studies, identifying potential system benefits and the main technical challenges of MVDC technologies for different applications.
To Register for this event

Speaker Profile
Dr Samuel Jupe is a Chartered Engineer, the Network Innovation Manager at Nortech Management Limited and the UK Regular Member for Study Committee C6 (on Active Distribution Systems and Distributed Energy Resources). Samuel is actively delivering network-wide control systems for MVDC applications in the UK (such as WPD's Network Equilibrium and SP Energy Networks' Angle DC demonstration projects).
This Webinar series is kindly sponsored by Burns & McDonnell