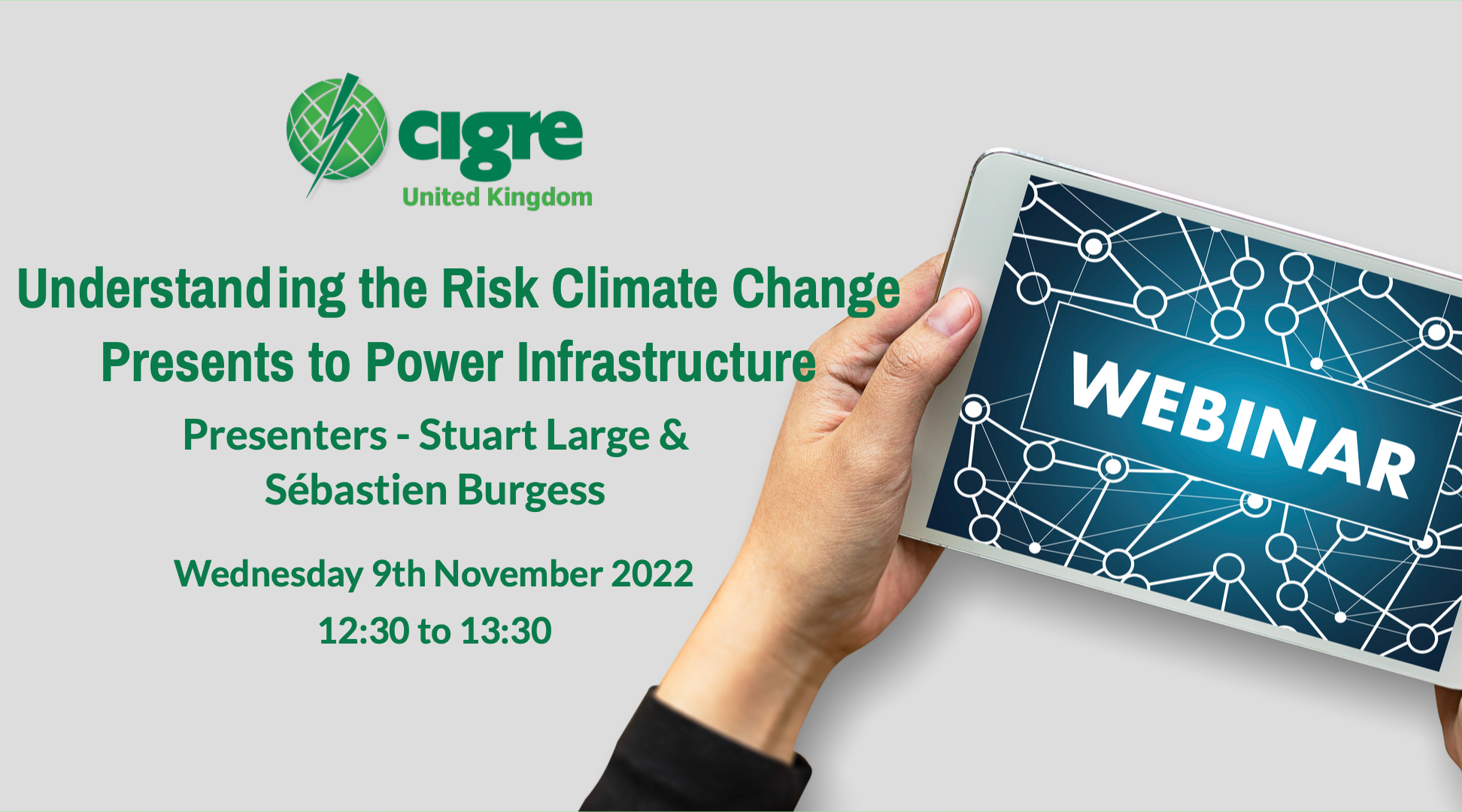 Understanding the Risk Climate change Presents to Power Infrastructure
An Online Technical Webinar
Wednesday 9th November 2022 | 12.30 to 13:30
Verified Scientific models allow the accurate prediction of climate change at asset level resolution anywhere on the Earth's surface. With this wealth of information it is possible to analyse the resilience, or vulnerabilities of infrastructure, and therefore better inform maintenance plans, upgrade requirements, investment decisions, and the specification of new equipment. Following this method it is possible to increase reliability and reduce outages caused by acute and chronic weather events.
To download the presentation from Google Drive click here
To see a video of the presentation start the video below.
 .
Speakers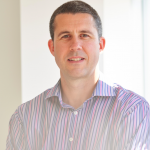 Stuart Large operates in the Energy, Mining, and Industrial sectors, covering the Europe, Middle East and African markets for Jupiter Intelligence. Stuart has more than twenty years of experience in Business Development and Product Management, providing technical solutions to challenges in Energy, Oil & Gas, Infrastructure, Security, Smart Cities and Transportation. Stuart has a Masters Degree in Engineering from the University of Cambridge.
–
-0
Sébastien Burgess is a Client Solutions Architect focused on solution implementation and project management. Prior to joining Jupiter Intelligence, Mr. Burgess worked at Urbint, a utility field risk management company where he led product roll-outs and adoption strategies for a number of major US-based utilities including Southern Company, SoCalGas and Con Edison. Mr. Burgess also worked at Carto, a spatial analysis and location intelligence company. Mr. Burgess started his career in Mexico City as an environmental planner where he also founded his own cartography and data visualization company. Mr. Burgess has a B.S. in Conservation and Natural Resources Studies from the University of California, Berkeley.
…
..
. 
This Webinar series is kindly sponsored by Burns & McDonnell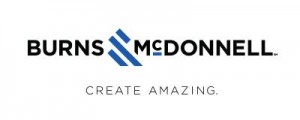 –