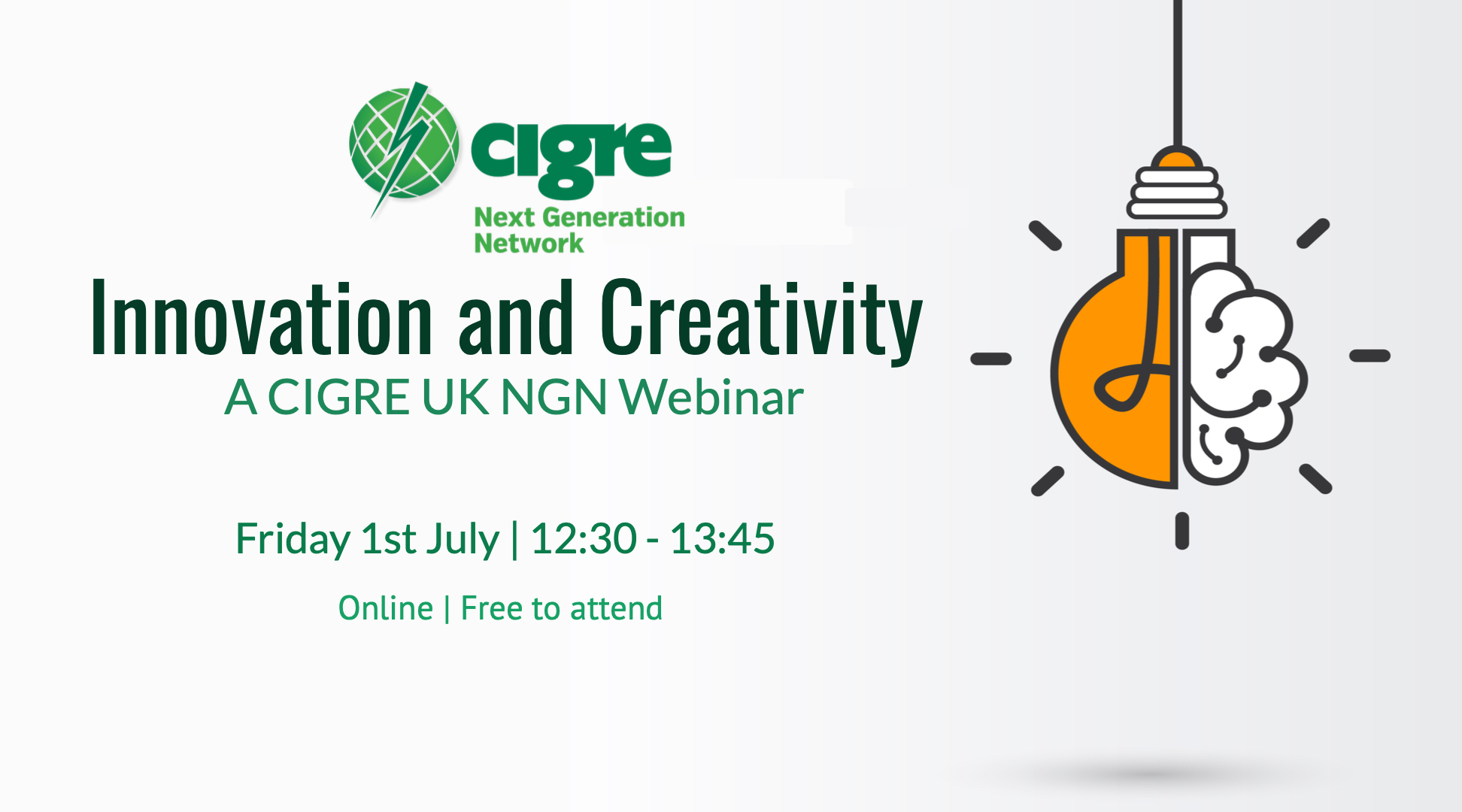 Innovation and Creativity 
A CIGRE UK NGN Webinar
Friday 1st July | 12.30 to 13:35
For this CIGRE UK NGN event we have two distinguished speakers.  Xiaolong Hu is an innovation manager with National Grid and Dennis Sherwood an accomplished consultant and author on the art of creativity.  Following the presentations there will be an opportunity to pose questions.

Disruptive innovation in the energy sector -Xiaolong Hu
The energy sector is susceptible to future disruptions driven by decarbonisation, decentralisation and digitalisation. This talk will explain what is disruptive innovation and how it is transforming the industry.
–
Yes, you too can be creative! – Dennis Sherwood 
Fundamental to all innovation is the originating idea. So an important question is "how do ideas happen?". Is it a matter of luck? Or of being a "creative" person? Or might there be a process for ideas to be discovered? The good news is that, yes, there is a process – a process that does not rely on luck, that does not require you to be a "creative" person, and that we can all use. A process that Dennis will describe in this session…
SPEAKER PROFILE'S
–
Xiaolong Hu: National Grid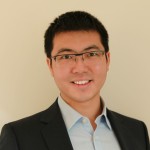 Bio – Xiaolong Hu is an Innovation Manager and Venture Fellow at National Grid Partners, the venture investment and innovation arm of National Grid Group. Prior to the current role, he held several positions in National Grid Electricity Transmission, responsible for power system design and corporate strategy development. He is also an executive member of the CIGRE UK National Committee and was the chair of CIGRE UK NGN between 2018 and 2020.
–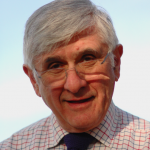 Dennis Sherwood: The Silver Bullet Machine
Bio – Dennis now runs his own consulting company, focusing exclusively on creativity and innovation, having worked with clients in all sectors, including National Grid, Alstom, IMI, academic teams in many universities – and Manchester United too! Dennis has also been a consulting partner with Deloitte, and an Executive Director at Goldman Sachs. Dennis has much experience at conferences, and is the author of 11 books, with three new ones in the pipeline for summer 2022, including "Creativity for Scientists and Engineers", to be published by the Institute of Physics, and "How to be Creative – A guide for the mathematical sciences", co-authored with Professor Nicholas Higham FRS, to be published by the Society for Industrial and Applied Mathematics.