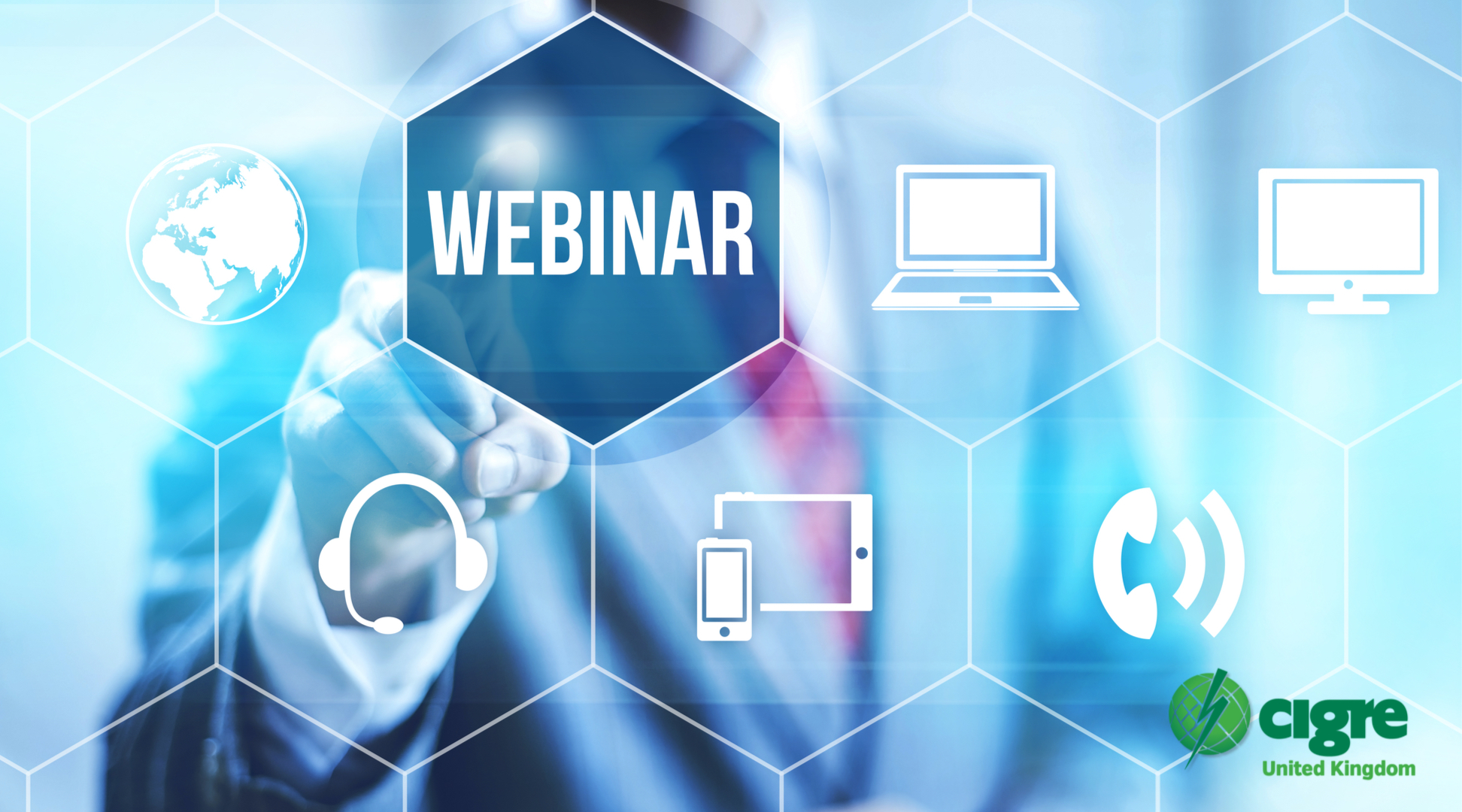 CLASS – How Customers can Resolve System Challenges 
An Online Technical Webinar
Wednesday 12th May 2021 | 12.30 to 13:30
.
CLASS is a grid scale deployment of an award winning innovation that shows how demand response can be harnessed by network operators to manage a host of system issues such as emergency frequency management and grid voltage challenges. CLASS is both proven commercially and at scale to be effective at lower costs than other solutions.
–
 .
Speaker Profile
Steve Cox, Engineering and Technical Director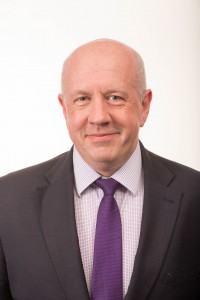 Steve is leading a team who is pioneering the way in which electricity is made, used and stored as the energy industry undergoes a huge transformation and ENWL leads the North West (Greater Manchester, Lancashire and Cumbria) to Net Zero and transitions from a Distribution Network Operator to a Distribution Systems Operation. Steve has over 30 years' experience across the electricity supply industry in safety, commercial management, asset management, regulation, operations, training and development. Eight years of this was within a multi-industry utility. He has managed teams of over 400 employees across all aspects of distribution engineering and has a proven track record of successful programme management of major capital and IT investment projects. Steve chairs the Distribution Code Panel and is a member of the Grid Code Review Panel, he has also recently been appointed to the board at Pro Manchester who are the largest business development organisation in the North West, supporting growth and development. Steve is leading Electricity North West's innovation, strategic planning and policy activities and has overall responsibility for its safety programmes..
.
. 
. .
This Webinar series is kindly sponsored by Burns & McDonnell