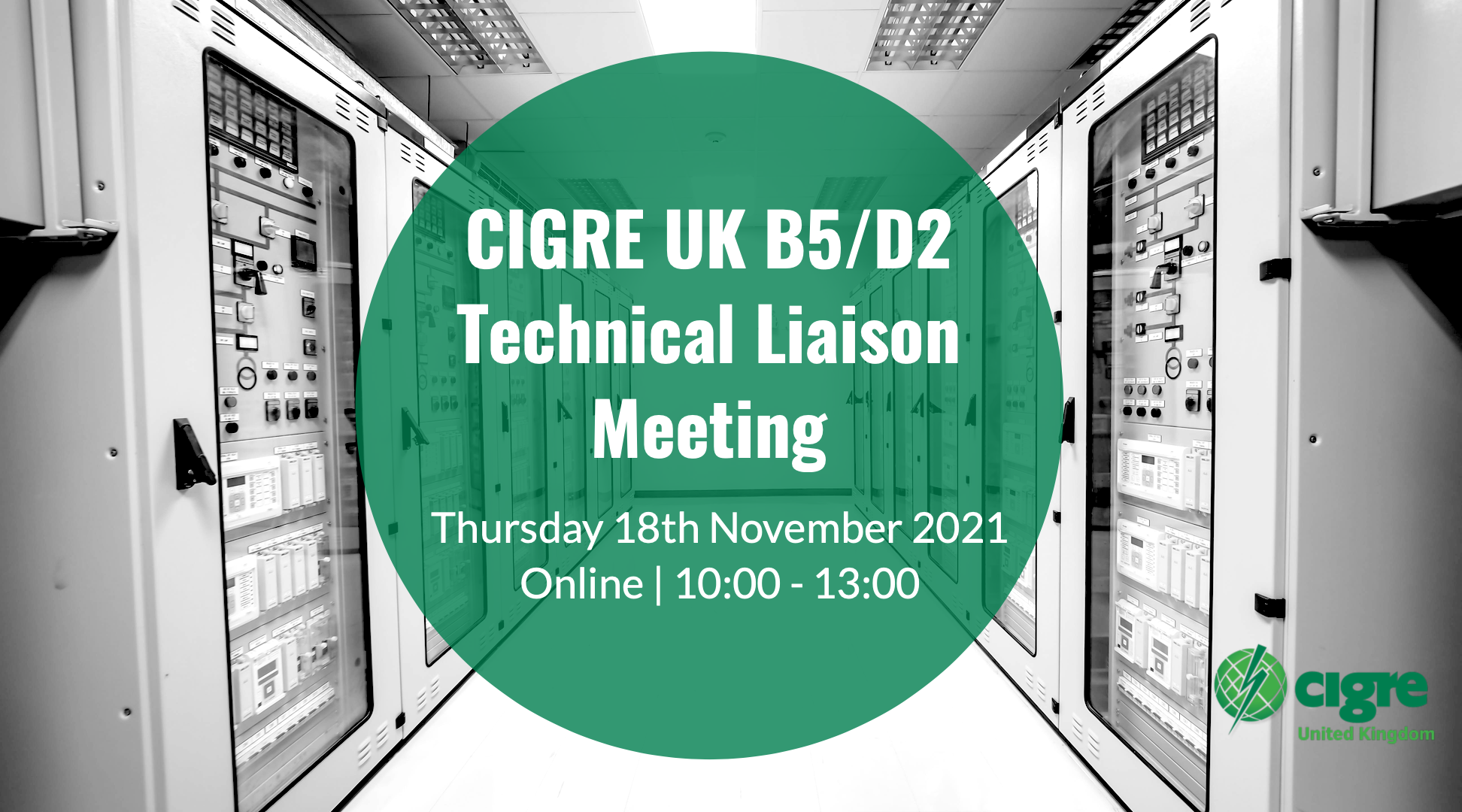 This is an online meeting.
About this event
The purpose of the meeting, led by UK Regular Members John Wright & Gareth Taylor, is to provide a high-level overview of the ongoing activities in CIGRE related Study Committee B5 (Protection & Automation) and Study Commmittee D2 (Information Systems & Telecommunications). Technical Brochures published in the last year will be highlighted, along with a status update on active Working Groups where the UK has an interest. You will also hear about the latest new work items approved by the B5 and D2 Study Committees during the Paris e-session, and to provide feedback on possible future work items that could be proposed in the future.
Joining the meeting
The meeting is a WebEx session. Simply register your method of attendance from this page and you will be sent an email confirmation that will include the details of how to join the CISCO WebEx session. Please keep this safe as you will need this on the day of the meeting.

Please note that when registering you will be asked to confirm that you understand CIGRE's Meeting Compliance Regulations (this is a mandatory requirement). To review a summary of these regulations click the following link:
https://www.cigre.org/userfiles/files/About/CIGRE_Compliance_Regulations_Guidelines.pdf
Agenda
10:00 – Welcome from B5 UK Regular Member , John Wright and D2 Regular Member, Gareth Taylor
10:10 – B5/D2 update
10:30 – Technical review/discussions (part 1)
11:30 – Break
12:00 – Technical review/ discussions (part 2)
12:30 – Future activities, collaboration, events, topics
12:25 – Q&A
13:00 – Close
Speakers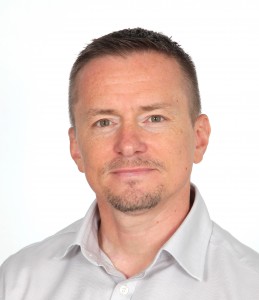 John Wright is a Chartered Engineer an IET Fellow and GE Senior Fellow, he has worked in the Protection and Control Industry for 30 years. Presently, Regional Leader for Technical Applications Engineering and Product Growth for GE Grid Automation. John has been an active member of Cigre  for over 15 years and is currently Regular Member for B5 in the UK.

Professor Gareth Taylor received his BSc degree from the University of London, UK in 1987 and MSc and PhD from the University of Greenwich, UK in 1992 and 1997, respectively. He was the National Grid UK post-doctoral scholar at Brunel University London, UK from 2000-2003. He is currently Head of Department for Electronic and Electrical Engineering at Brunel University London. He is currently a professor of Power Systems at Brunel University London, UK. He is also the director of the the Brunel Institute of Power Systems. His research interests include smart grids, electrical power generation, transmission and distribution, wide area monitoring of power systems and network optimization. He is a Senior Member of the IEEE and is a Fellow of the IET. He is also a chartered engineer and a fellow of the Higher Education Academy. He is also the elected UK Regular Member for CIGRE Study Committee D2 Information Systems and Telecommunication.