Zero Carbon System Operation Event 
National Grid ESO, Warwick, United Kingdom, 11th March 2020
"Zero Carbon System Operation" was the first event of the zero carbon 2020 event series organised by the CIGRE Women's Network UK (WNUK) Steering Committee.
The event was opened by Dr Biljana Stojkovska, Innovation Manager at National Grid ESO (NGESO) and Chair of the CIGRE WNUK.The event on 11th March 2020 was kindly hosted by National Grid ESO at their offices in Warwick. It combined technical, soft skill and networking session which is a format of WNUK 2020 events. Around 40 delegates attended the event with more people joining the technical session by webinar due to COVID-19. The event delegates were very diverse and we had both women and men representing several companies, including utilities, consultancies, professional institutions, energy tech companies and academia.
The event highlighted the challenges we are facing in achieving zero carbon system operation of the electricity system and network assets. We discussed how the combination of clean, distributed energy sources and new emerging technologies are changing the way our electricity transmission and distribution systems operate. This is also changing the way we work, and in order to succeed, we need to work together, with a common net zero mission.
In addition to technical sessions, WNUK are dedicated to support our members with soft skills development to unlock our individual potential to maximize performance. In order to support diversity and inclusion, we aim to deliver workshops which enable individuals to present themselves with gravitas and authenticity to get their message across, to make a difference in their respective areas and organizations.
The first session was a soft skill workshop "Building LeaderLike Communication Intelligence 3 ways" delivered by the internationally renowned Robert Kahn, CEO of LeaderLike You! who will deliver soft skills workshop for all our 2020 events. Robert has been coaching teams and executives from global industries and UN organizations. This workshop focused on the characteristics and impact of three styles of communications:
Authoritative – Passive aggressive, Overlay aggressive, Openly aggressive;
Apathy – Passive, Pleaser, Placater;
Assertiveness – Strong, Medium, Gentle.
Robert used very illustrative and engaging role plays to allow the members to see and experience the different communication styles. It was great fun!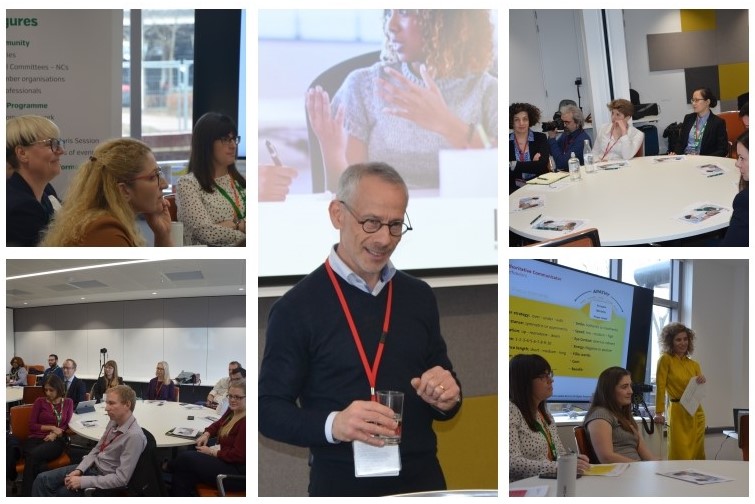 Our second session was the technical session which focused on a number of key challenges and solutions that need to be addressed to operate the electricity system and network assets at zero carbon from both system operator and network owner perspectives.
Angela Wilks, Operation Manager at National Grid ESO, delivered her presentation via Webinar due to COVID-19 travel restrictions. Angela is one of the NG ESO most respected control room operation managers and leads a team that manages real time electricity power system operations to meet license standards safely and economically at all times. She presented some of the major challenges that Electricity System Operator of Great Britain is facing to achieve the goal of zero carbon system operation by 2025. She also talked about exciting new ways the company is working to enhance stability and voltage and explained how the NGESO is taking forward collaboration with the rest of the industry to help them overcome these operational challenges.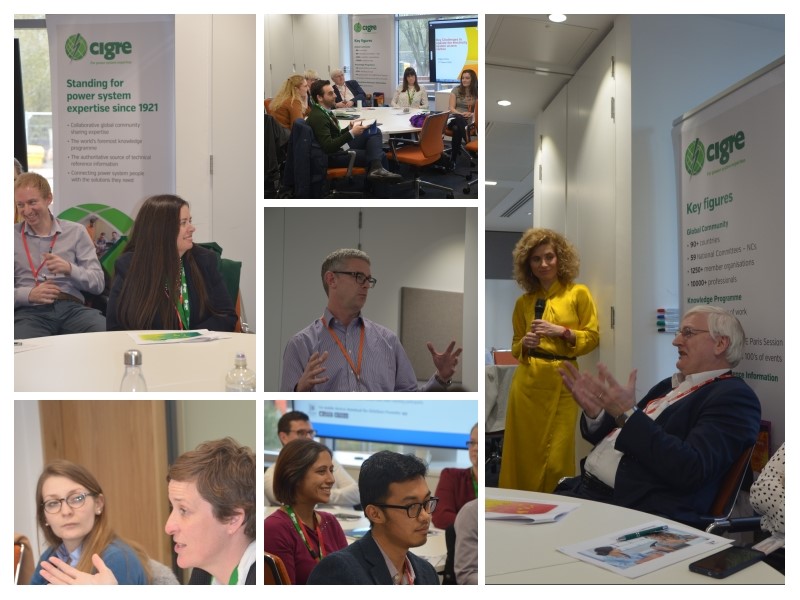 Paul Gallagher, Engineering Services & Innovation Manager at National Grid ET, provided an overview of how the Electricity Transmission Owner for England and Wales will facilitate the transition to a low-carbon economy. He shared the investment needed in the infrastructure to support low-carbon generation, how to facilitate new low-carbon connections and how to work closely with partners to reduce transmission related constraints.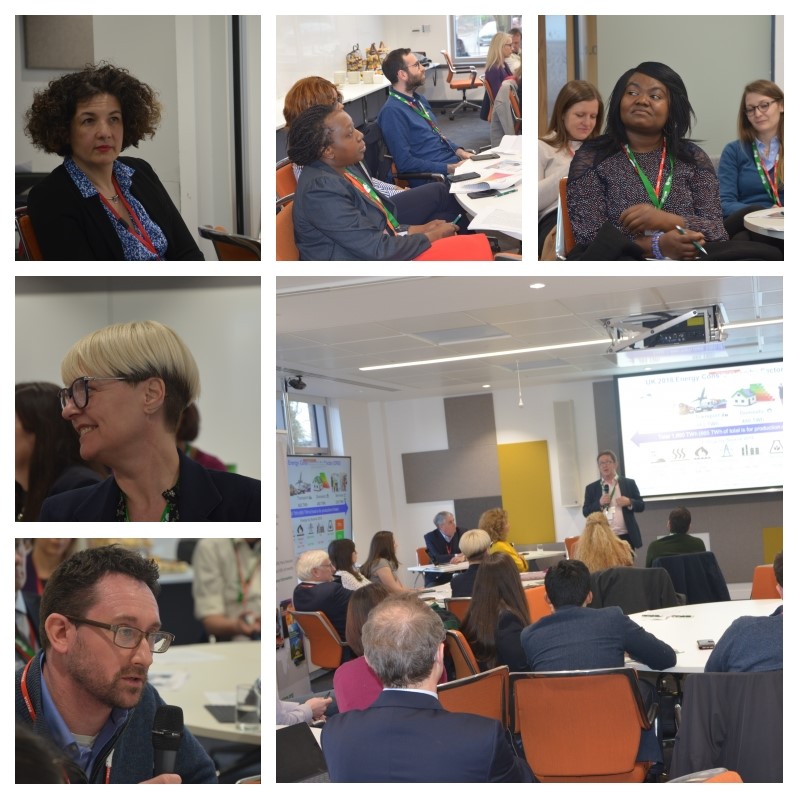 The final session of the event was dedicated to networking. New connections where naturally made around tea and macaroons. It was very pleasant hearing feedback and comments from our diverse members and delegates. Men and women commented very positively on this first event and we already have a good part of them determined to join the full 2020 Zero Carbon CIGRE UK Women Network event series!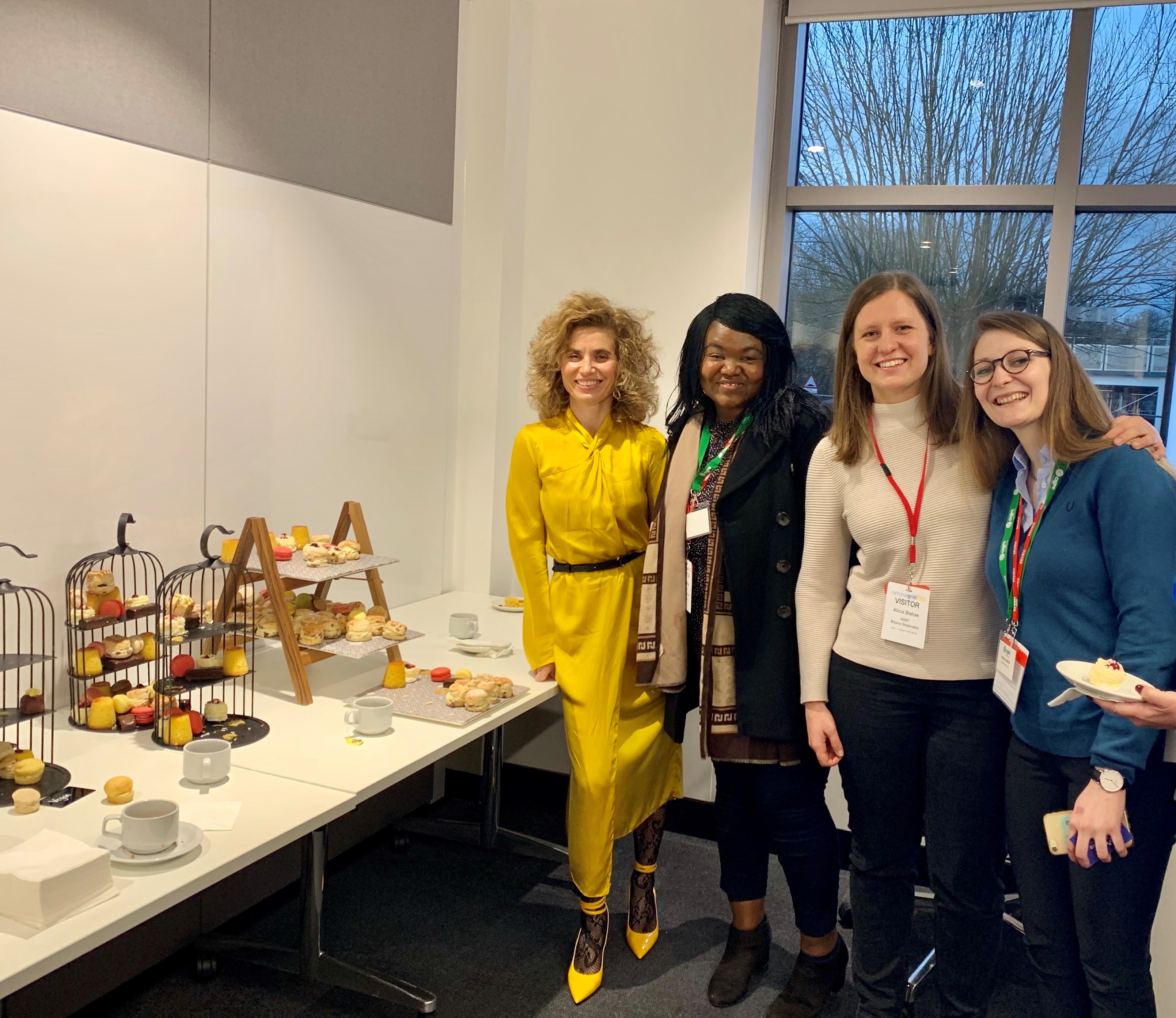 CIGRE WNUK is committed to creating empowerment environment for women in energy sector, deliver inspiring events and creating a strong community where women can help each other and men support them. If you are interested to get involved, please get in touch here.