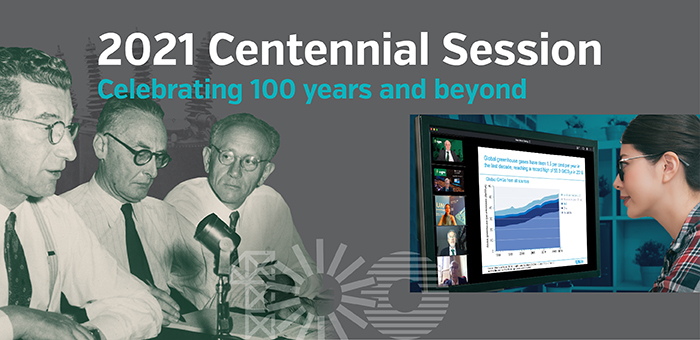 CIGRE's Centennial Session WILL proceed in 2021 from the 20th to the 25th of August.
– Whether its format is hybrid (in-person plus virtual) or an e-session only is dependent on French Government responses to the pandemic.
– It is hoped that French Government policy linked to the status of the pandemic in France and elsewhere will permit a hybrid Session to proceed. Should this prove not to be the case an exclusively online e-session will still proceed.
A decision about the Session format will be announced in line with the French Government's responses to the pandemic. Since we are not in control of the timing, we have developed a flexible approach to registration. We hope the decision will be forthcoming in April or May.
To find out more click on this link: https://session.cigre.org