We are happy to confirm that the CIGRE UK Paris Session reception will take place once again at the spectacular Cercle de l'Union Interalliée located at 33, rue du Faubourg Saint-Honore, 75008 Paris from 6.30pm – 8.30pm on Wednesday 31st August. During the event there will be an open bar and a selection of canapes served. If the weather is fine then the event will take place in the venue's elegant gardens, otherwise it will be held in its large Stateroom.
There are 3 sponsorship levels: Gold (£3,000), Silver (£1500) and Bronze (£750).
As a valued sponsor of this fantastic networking event pulling in attendees from across the world you will receive:-
Recognition on the CIGRE UK website home page

Recognition on the CIGRE UK website blog post

Recognition in the CIGRE UK News Bulletin that goes out to our 900+ mailing list

Recognition on the attendee tickets

Recognition on LinkedIn posts to our 2600+ follows

Sponsor tickets to invite team members, colleagues/associates/important clients

 

Gold – 12 tickets

Silver – 6 tickets

Bronze – 3 tickets
Please not that our elegant venue does not allow any form of advertising or promotion so we are unable to accommodate any posters or banners.
Complimentary ticket allocations

: All CIGRE UK Members who are registered to attend the full Session will be automatically allocated a complimentary ticket to attend the networking reception and therefore there is no need to allocate them a sponsor ticket from your allocation.
CIGRE UK Members attending or supporting the exhibition only

: Please be aware that CIGRE UK members who are only attending or supporting the exhibition and are not registered for the full session are not eligible for complimentary tickets but can attend with a sponsor ticket allocation.
Allocating your sponsor tickets

: We ask you to allocated your sponsor tickets before the reception (any changes can be accepted up to noon on the day at the very latest please).  Simply email charlotte.ansell@ligevents.co.uk  the names and email addresses of your guests.  Once these details are received E-tickets will be issued via email to your guests (via Eventbrite). To ensure admission we request that all attendees present their tickets either via a digital device and or bring a printed version with them.
Dress code

: Finally, please be aware that the venue has a very strict dress code requiring, for example, gentlemen to wear either a suit, shirt and tie or jacket, shirt and tie (no Denim or casual attire please).  The Venue does not entertain exceptions to this dress code and entry will be refused. Please ensure that your guest are fully aware of this.
Should you wish to find out about becoming a recognised sponsor of this fantastic event please contact Charlotte at events@cigre.org.uk
Gold Sponsors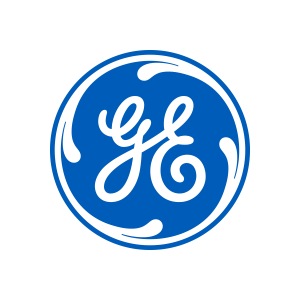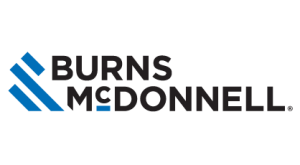 –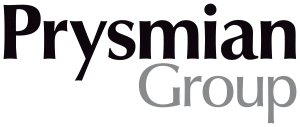 –
Silver Sponsors 
–

–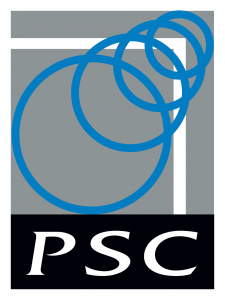 –

–
Bronze sponsors 
–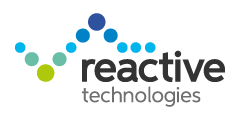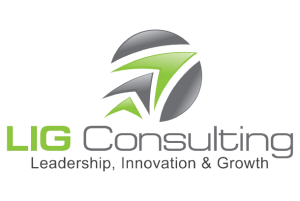 –