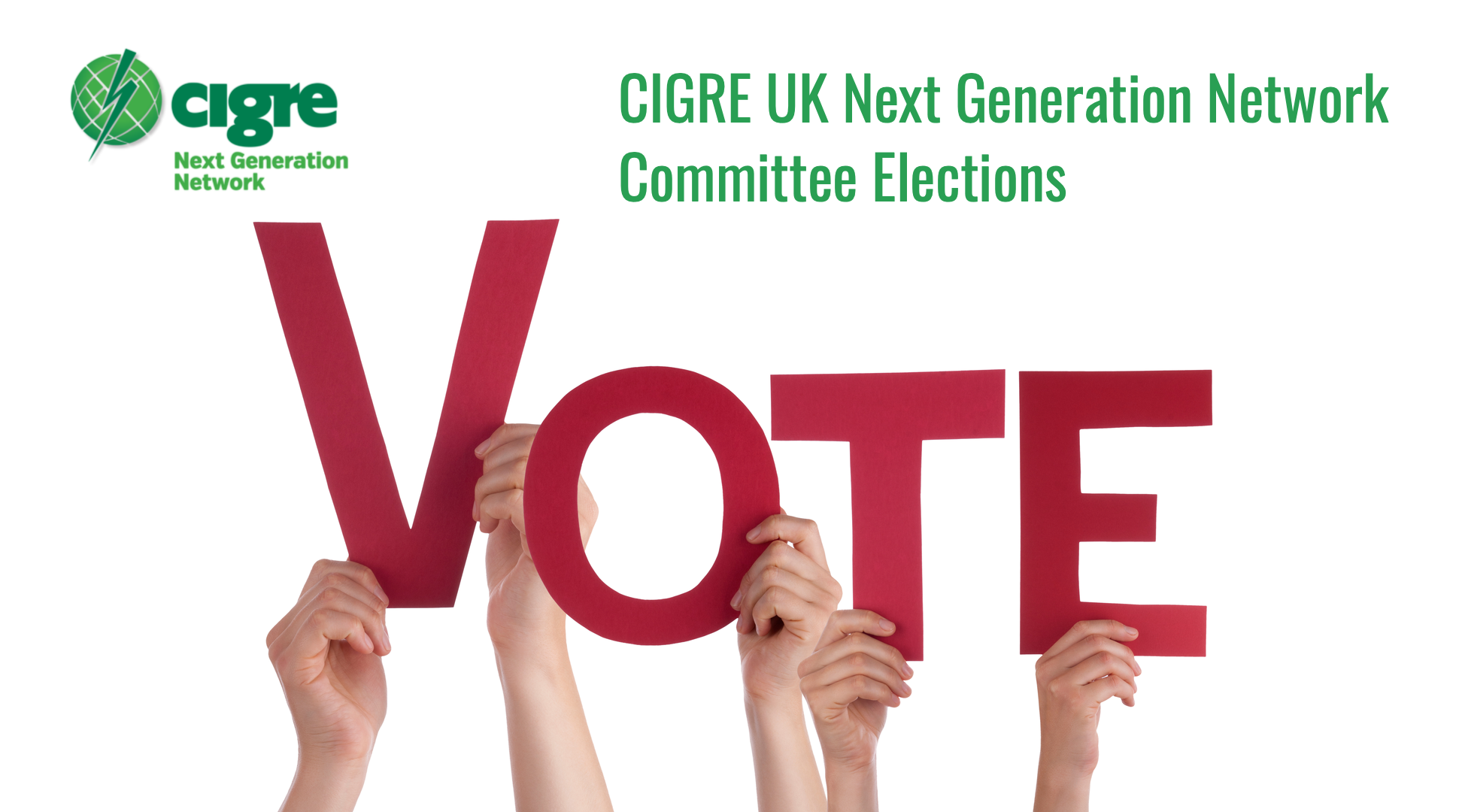 Voting closes 12.00 noon on the 16th November 2021
Only CIGRE UK NGN members are eligible to vote
NGN Election Nominated Candidates and Voting
On Tuesday 16th November 2021 we will be holding the CIGRE UK NGN AGM which will include the elections for 4 elected roles: Chair, Vice Chair, Event and Communications Leads. All four of these positions are for one year tenures.
Votes can be cast by proxy/on-line now and up until 12.00 noon on the 16th November 2021 following the CIGRE UK NGN Annual General Meeting. All Votes will be kept confidential.
Please note that only UK NGN members are eligible to vote (join CIGRE UK NGN here if you haven't already).
The Nominees are listed below (their statements and CVs' can be found by clicking on the Nominees' names below)
For Vice-Chair:
• Dr Jianing Li
 
For Event Lead:
• Dr Angeliki Loukatou
 
For Communications Lead:
• Dr Melike Selcen Ayaz