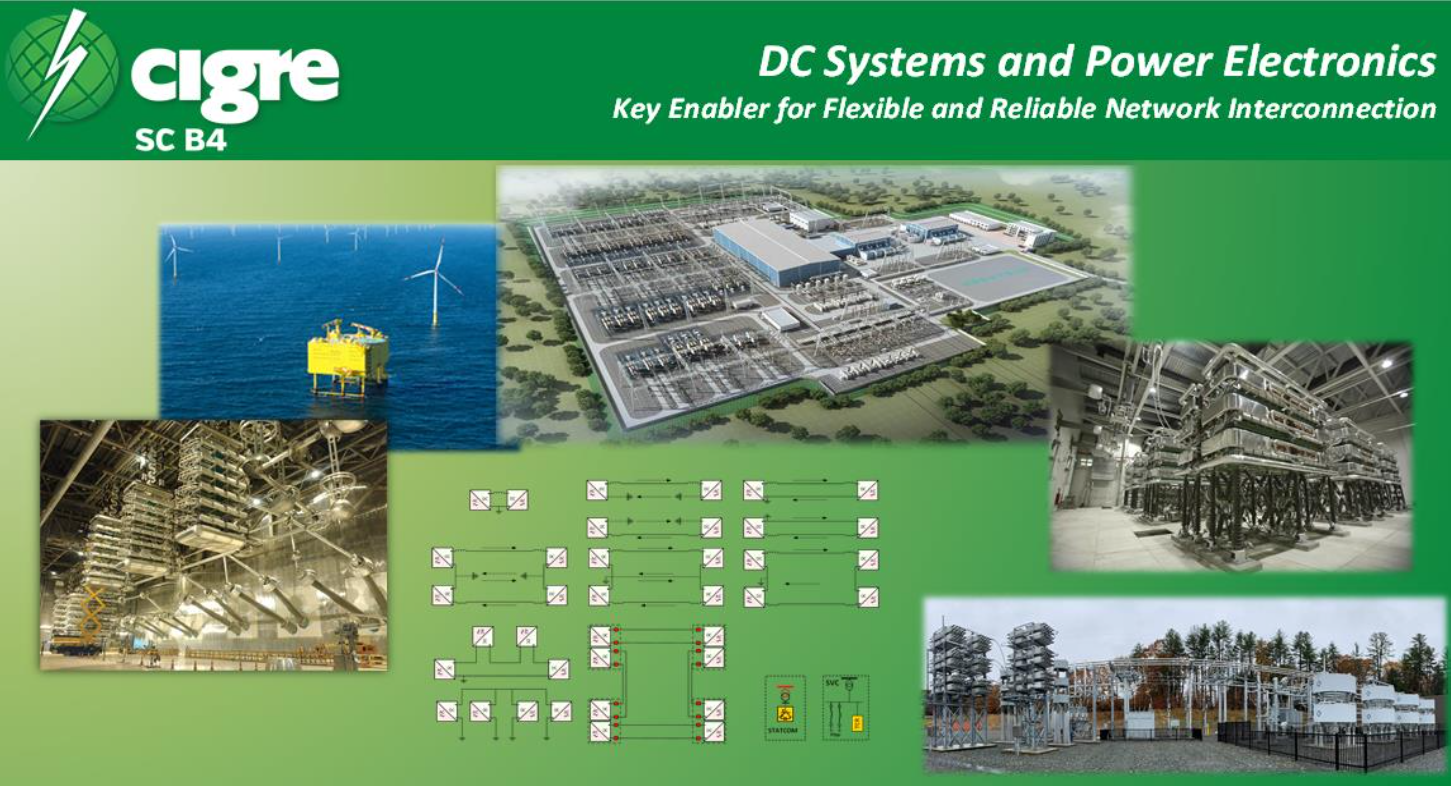 – Greeting from SC B4 German Regular Member: Joerg Dorn –
Dear SC B4 Colleagues,

 

As German SC B4 representative I feel honoured to have the opportunity to provide welcoming words and greetings in this SC B4 newsletter. Since I have entered work life, I have been involved in power electronics related topics of HVDC and FACTS technology. Initially I worked on thyristor-based converter designs and developments for HVDC and FACTS including the technical introduction of light triggered thyristors (LTTs). Later I led the development of the first modular multilevel converter (MMC) for HVDC. Currently I work with Siemens Energy having the responsibility for the power electronics technology for HVDC and FACTS.
I am happy that I have been contributing to pioneering developments in the power electronics for grid applications during the last 25 years. Especially the introduction of MMCs was a milestone or even game changer in HVDC and FACTS. It has led to a different view on power electronics in grid applications with new technical opportunities and chances. Consequently, we see a worldwide high and growing demand for HVDC systems and FACTS to overcome the future challenges in the electrical power supply. Looking to Germany we see some additional challenges. Based on a decision years ago the last nuclear power plants are planned to be shut down by end of 2022. According to Germany's coalition agreement the phase-out of coal-fired plans will be accelerated and "ideally" achieved by 2030. This requires massive further expansion of renewable energy sources like wind and solar. For example, the target for offshore wind power installation in Germany amounts to thirty gigawatts by 2030. This also leads to the need for a significant grid expansion, especially to transport the offshore wind energy from the north of Germany to the south. Several HVDC projects for that purpose are planned or have already been awarded. Based on the worldwide trends and markets SC B4 will be contributing to future technical challenges and solutions which are needed for affordable, sustainable, and reliable supply of electrical energy.
To continue reading the newsletter click here