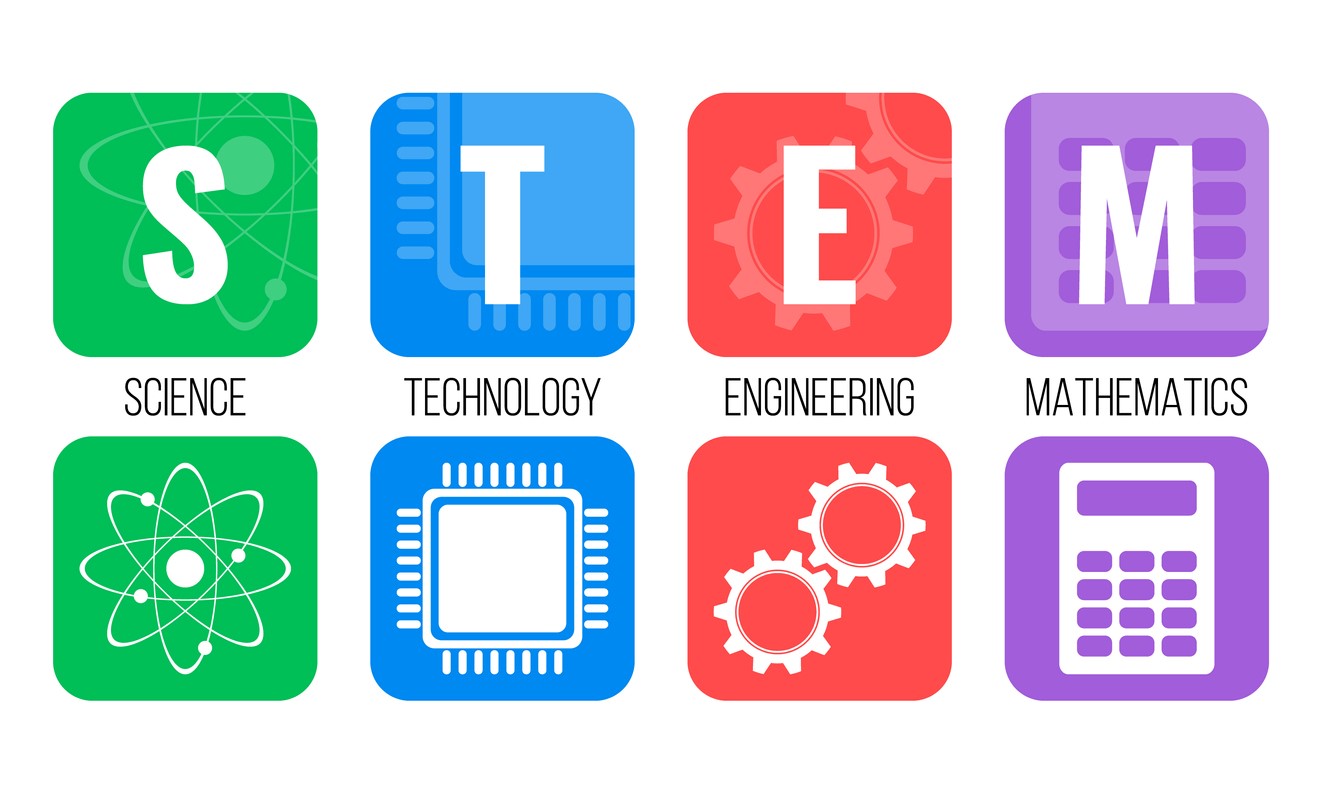 CIGRE UK NGN is excited to announce the creation of Educational Demonstration, a new online programme of inspirational video contents aimed at children aged 9-14. Join us as we hear from the people working in the field of Energy to share inspiring demonstrations with fun projects.
Here is the first episode about a new generation of Engineers with Special guests about, "the fun projects you can build with Snap Circuit-A toy with electronic parts".
Member from CIGRE UK NGN, Jianing (from University of Birmingham), Jingyi (from Mott MacDonald), Ying (from University of Birmingham), and Zhenkun (from University of Strathclyde), together with special Guests, Alastair and Luke contributed their enthusiasm and creativity to the first episode.
If you have any suggestions or would like to contribute, please contact: chair@cigre-ngn-uk.org