TF-77 – AC fault response options for VSC HVDC converters
Wednesday 10th June 2020 | 12.30 to 13.30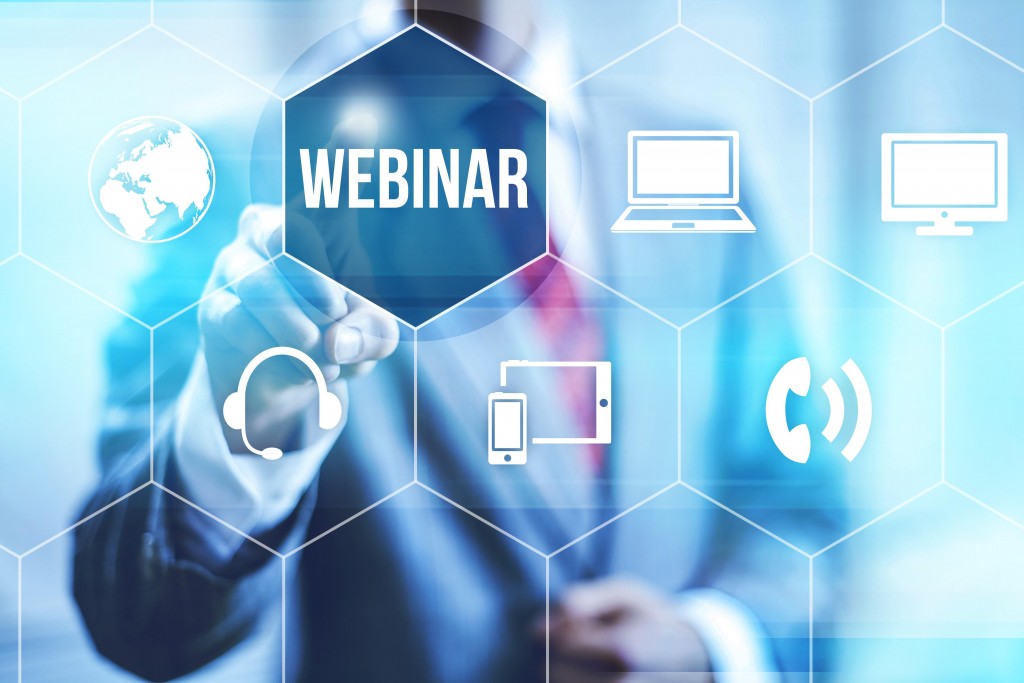 TF-77 – AC fault response options for VSC HVDC converters
Cigre Study Committee B4 (DC and Power Electronics) set up a Task Force, TF-77, with the aim of summarising the requirements from the AC power system planners/operators with regards to the response to AC faults and reviewing what HVDC equipment control strategies can achieve.  TF-77 published its results in the CIGRE Science & Engineering Journal in October 2019.  The webinar will summarise the findings of this paper.
To Register for this event click here
Details of how to join the webinar are included in your registration confirmation
Join this lunchtime webinar with colleagues to 'lunch and learn'.  Remember this event could could towards your 2020 CPD
Speaker Profile: Carl Barker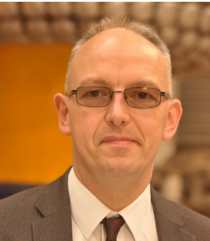 Carl holds a B.Eng from Staffordshire Polytechnic and a M.Sc. from Bath University in the UK.  He joined GE's Grid Solutions in Stafford, UK in 1989, initially working on the design and development of individual HVDC and SVC projects then becoming System Design Manager, responsible for all technical aspects of HVDC projects.  He is, at present, a Consulting Engineer within the business providing technical support across many activities. Carl is a Chartered Engineer in the UK and a member of the IET (UK), a Senior Member of the IEEE, a Distinguished Member of CIGRE, the Regular Member for CIGRE B4 for the UK and an honorary visiting professor at Cardiff University.
This Webinar series is kindly sponsored by Burns & McDonnell