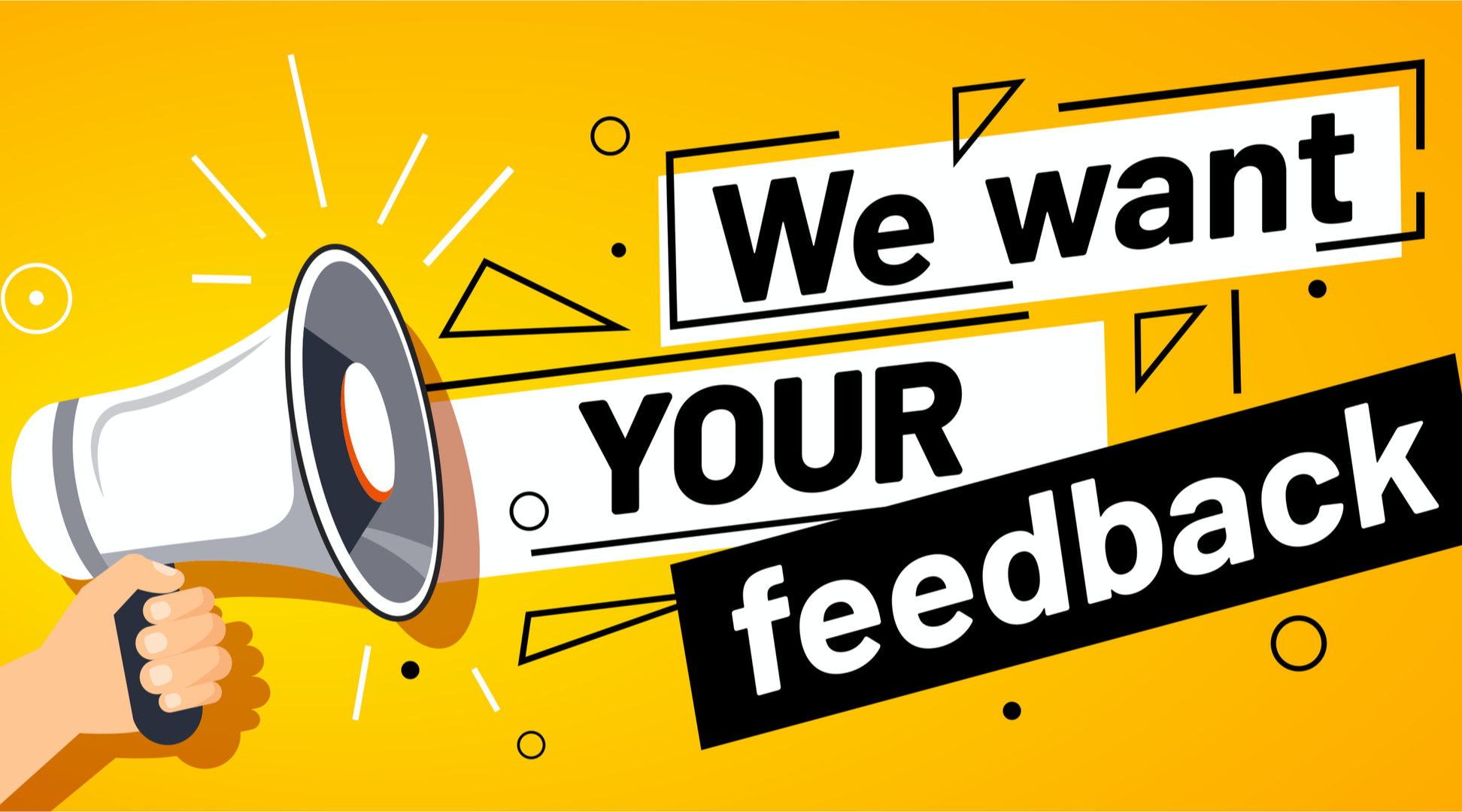 Your feedback is important to us as our association tries to respond in these uncertain times and as we look to the future were our lives will inevitably be different.  In return for your time, if you agree to provide your contact details, your name will be placed in a draw for an iPad mini.  
A draw will take place and the winner announced at the CIGRE UK AGM on the 11th November 2020. This survey will close at noon on Friday 30th October.  
We are looking forward to your input to help us shape CIGRE UK for the future.  It should only take 10 minutes or less to complete.  We appreciate your participation!
Click the button below to go to the survey.