Post Paris 2018 Seminar
2018 CIGRE Session, Paris
To read full details of the 2018 Session, click here
2018 CIGRE UK Reception – Wednesday 29th August
The UK evening reception welcomes not only conference attendees from across the world but also international industry leaders. This fantastic mix of individuals has proven in the past to be a great networking opportunity for all who attend, and we are sure this year will be no different.
During the event itself there is an open bar and a selection of canapés are served. If the weather is fine then the event takes place in our venues elegant gardens, otherwise it is held in its large stateroom.
Don't forget if you are an individual member of CIGRE UK and have registered to attend the conference you will receive a personal invitation to the reception.
Alternatively, should you wish to become a sponsor providing you with guest tickets to attend the event please contact Charlotte.ansell@ligevents.co.uk for further information on the packages available.
Thank you to our sponsors
Gold Sponsors: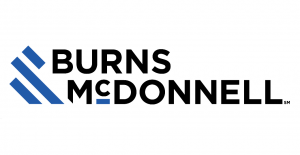 Silver Sponsors: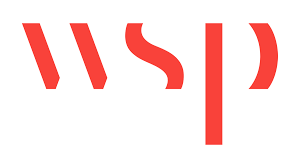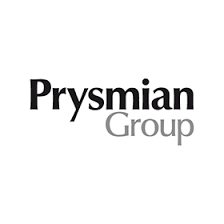 Bronze Sponsors: