Energy Systems Resilience Seminar
CIGRE UK Seminar: Energy Systems Resilience
Thursday 21st March 2019 | 9.00am to 5.00pm
Location: ARUP offices, Fitzroy Street, London.  W1T 4BQ
The subject of Energy Systems Resilience is a 'hot topic', recently ignited in a publication by the Energy Research Partnership which poses the question of our electricity system….are we resilient to meet the needs of this rapidly changing world?
This CIGRE UK event, kindly hosted by ARUP at its offices in London, will feature informative presentations and opinions from across our industry.  Panel sessions will allow attendee participation to the debates.
To download the speakers biographies, topics and synopsis click: CIGRE UK ESR seminar speaker information
Speakers & Topics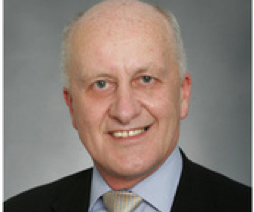 John Loughhead: Chief Scientific Advisor: BEIS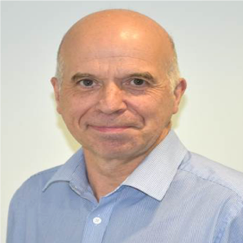 Peter Jones: Energy Research Partnership
Future Resilience of the UK Electricity System – are we resilient to meet the needs of this rapidly changing world
The electricity system has seen significant change over the last decade with a trend towards decentralisation of generation, a rapid increase in intermittent renewable generation, and an increased electrification of other critical infrastructures and sectors.  There is a growing trend of society and business becoming increasingly reliant upon new technology, broadband and communications; all requiring electrical energy and ultimately leading to an increased interdependency between sectors.  Furthermore, the world is changing; from climate change inducing extreme weather events, through to an increase in malicious intent to affect networks.  To maintain the high level of resilience we experience today from or energy networks do changes need to be considered?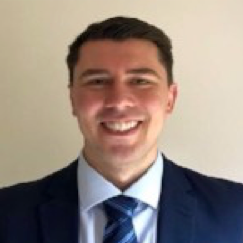 Owen Wilkes: National Grid
Electricity Infrastructure Resilience – planning for the future
The energy landscape has, and will continue evolve over the next decade and beyond, as it responds to the decarbonisation and technology drivers of the energy sector and those sectors dependent on it.  In posing the question "how do we ensure our electricity infrastructure is resilient in the future?", this presentation will discuss the current industry trends, future electricity application and dependency, business and societal expectations of electricity availability, emerging threats, and the cross-sector interdependencies that make resilience an infrastructure challenge that is broader than any one sector.  Reference will be made to recent and collaborative industry and cross-sector work, and important next steps in planning for future resilience will be highlighted.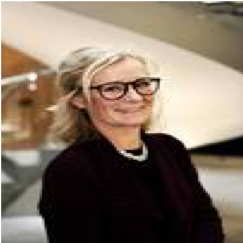 Juliet Mian: ARUP
Understanding resilience at different scales – from cross sector to individual systems…what works where?
Infrastructure systems, including energy networks, are required to be resilient in the face of a volatile and uncertain future, whether that is related to political situations, climate change, or other events that we aren't able to predict.  Further, because of globalisation, technological advances and urbanisation, these systems are become increasingly interconnected, and society is increasingly dependent on them to continue to function. This short presentation will consider some of the challenges associated with understanding resilience in the light of these different scales and levels of interdependencies.  It will also draw on lessons from other sectors that may be transferrable to the energy sector, whilst recognising the unique facets of the electricity sector.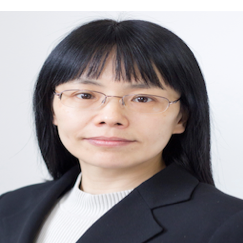 Min Zhu: OFGEM
Risk-based regulation for network asset management
Ofgem regulates the gas and electricity network companies through price control including setting revenue allowances, output targets and incentives.  Asset management is a significant part of this work in terms of its proportion of the costs which are eventually borne by the consumers, as well as its impact on the security of energy supply, public safety and wider environment.  Ofgem has developed a risk-based regulatory approach to drive value for energy consumers and reflect industry good practice.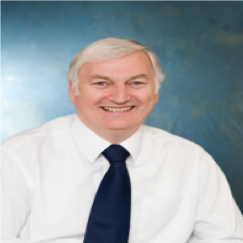 Duncan Botting: IET/FPSA
Whole-Systems impacts – resilience a keystone of systems integrity
Command and control has been the weapon of choice for the utilities to ensure the integrity of their networks by use of statutory implements, codes and license conditions to manage the "below the meter" behaviour and all connection points to the system. With the advent of large amounts of non-dispatchable generation, mobile loads (and mobile generation, possibly) in the form of Electric Vehicles, IoT, and the gaming between different energy vectors that is likely to emerge, this continued strategy will be challenged to avoid unintended consequences. Resilience along with reliability, redundancy and integrity is unlikely to deliver the desired outcomes in today's economy without carefully considered whole system enabling frameworks to facilitate the various stakeholders involved. To ensure emergent architecture is delivering societal needs, safe, economic and environmentally acceptable solutions – new governance arrangements will be needed. Resilience is only effective, or less effective, if the sum of its parts is greater than the individual contributions from each element being positive – rather than negative!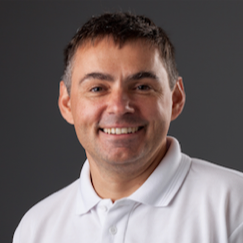 Paul Barnfather: EA Technology
E-Port Energy – a master plan for local energy resilience
E-Port Energy is a UK Research and Innovation-funded project to deliver a 'Smart Energy Master Plan' – a local, smart energy system based around the industrial heartland of Ellesmere Port. It aims to develop a nationally-replicable model for a local energy system that can deliver resilient, low-cost, low-carbon energy for industrial, commercial and domestic users.  The master plan will set out a ten-year private sector investment programme in smart energy solutions that is scalable across the UK.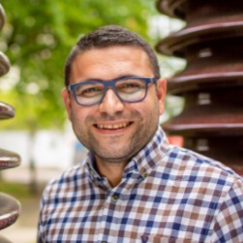 Dr Mathaios Panteli: The University of Manchester
CIGRE WG4.47 Power Systems Resilience – overview, progress and next steps
The concept of resilience is of growing importance in all disciplines, including engineering and in particular the critical infrastructure of power systems.  In recent years, the catastrophic social and economic impacts of climate change-driven weather events and natural hazards has placed power grid resilience in the spotlight of policy-makers, regulators and stakeholders worldwide, including UK. The CIGRE WG4.47 has gathered experts in the field from around the world to help define and understand resilience in the context of power systems to enable its efficient integration in the operation, planning and policy-making of future, resilient power systems.  This presentation will provide an overview of WG4.47, the progress made so far and the next steps and deliverables of the working group.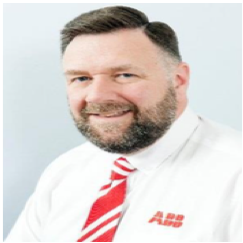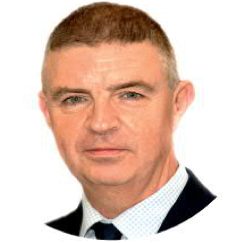 Andy Myatt & Darren Jones: ABB
Digitalisation and its contribution to enhanced systems resilience
It is well understood that ageing assets present a significant challenge to the on-going resilience of electricity networks. This presentation will discuss how legacy approaches to asset management were developed and how the approach has since matured and developed as electricity networks have aged.  It will then describe how the enabling of digital technologies within the power system provide data and information which can serve to enable entirely new asset management approaches, illustrated with real life examples.  Significantly, digitalisation will also provide the potential to enhance system resilience by providing greater situational awareness at control room level, a greater ability to mitigate system constraints and enhanced network management to control the networks of the future, rich with embedded renewables.  The presentation will demonstrate how digitalisation, network optimisation and digital twins are a key factor in contributing to a significantly enhanced level of network resilience in the future.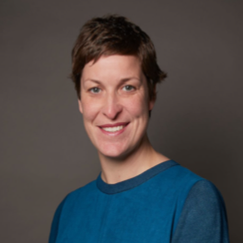 Johanna Doyle: Reactive Technologies
Inertia Measurements: Addressing the Challenges of a Rapidly Changing Energy System
The global energy sector is undergoing a significant shift from large, centralised conventional power sources todecentralised, renewable generation. This shift to a lower carbon energy system characterised by increased amounts of non-synchronous, distributed generation is causing a host of new technical challenges for system operators, the most pressing of which is how to manage system stability and resilience in a low inertia environment.  For this reason, National Grid ESO and Reactive Technologies partnered on an innovation project (Project SIM) to demonstrate that inertia could be directly and continuously measured – a world first. In this talk, the learnings from Project SIM will be shared and the implications of its findings for system operators globally will be explored.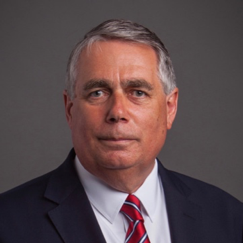 Martin Ansell: Consultant/NED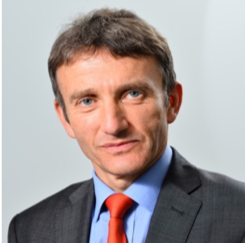 Adam Middleton: Siemens/CIGRE UK National Committee Chair
All presentation materials will be made available, exclusively to those attending, post event.
Arrive at 9.00am and the seminar will start at 9.20am.  Included is a buffet lunch and refreshments during the day.  The event will conclude at 5pm.
Event fees
CIGRE Individual Member/Collective Member: £150 + VAT
Non-Member: £200 + VAT
CIGRE NGN/Student Member: £75 + VAT
This must attend, informative (CPD accredited) event is not only exceptional value but it's also an outstanding networking opportunity!
To register for this event click here