Wednesday 30th August 2016 18.30 to 20.30
CIGRE-UK Networking Reception. This is a formal event.  More information to follow…
The following Technical Brochures are now available to download on e-cigre.
TB 660 – Saving though optimised maintenance in Air Insulated Substations. WG B3.32.
TB 659 – Transformer thermal modelling. WG A2.38.
TB 658 – Default management in electricity markets. WG C5.15.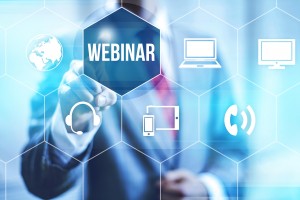 Series of monthly technical webinars presented by members of CIGRE UK
Coming up!
Thursday 15th March 2018 : Introduction to Large Turbine Generators
To register click here